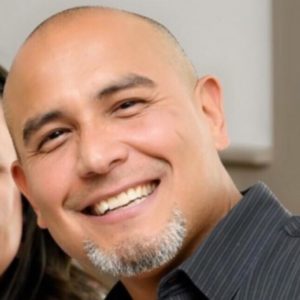 Your Body's ReTreat welcomes Pablo, a Texas Licensed Massage Therapist.
Pablo and Jamie were work studies together in 1998 at Wellness Skills Inc. He has since worked with many high end spas including Dared's Spa Pangea in Arlington, TX, as well as with the Fort Worth hockey team, Brahmas.
Pablo brings the same 20+ years experience to the table with an art in Swedish and Deep Tissue Massage for superior relaxation. Pablo's massage skills are methodical and thorough. You will melt into the table and feel like Gumby when you leave.
In his down time, Pablo enjoys spending time with his wife of 25+ years, biking, jogging, hiking and traveling.
Pablo is available on Monday – Wednesdays 10-6. However, Pablo is flexible and will work with your schedule. Online scheduling with Pablo is available! Feel free to contact Pablo if you do not see the availability you are looking for online.
Book your massage appointment with Pablo today, you won't regret it!
Licensed Massage Therapist TX #020783
**Please keep in mind all services are rendered professionally. There is nothing sensual or sexual about any service from any professional at Your Body's ReTreat. We appreciate you respecting our ethical boundaries.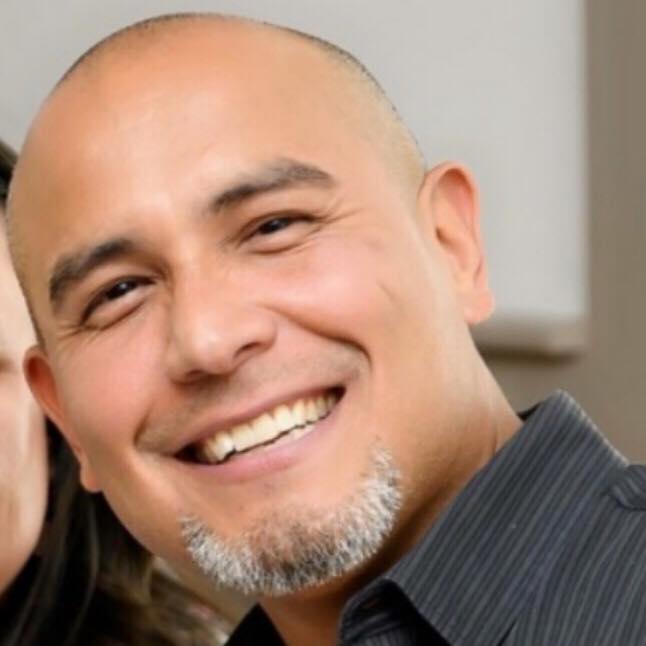 A Note From Pablo:
Hello!
Tired of therapist just applying lotion to the body, and feeling like the massage wasn't worth your time or money? Look no further. I've been a licensed massage therapist working in spas for over 20+ years. I specialize in non-rushed, continual-flow Swedish and Deep Tissue Massage. I'm cool, professional, and down to earth! I'm self-employed and currently building a small clientele base.
I have a reputation for creating a quiet, clean, and comfortable environment. I present an entirely holistic approach to each client that is guaranteed to provide relaxation regardless of how much stress is in their lives.
Have you ever wanted to be in control of your massage? Customize your treatment to what your needs are.
Would you like cream, or lotion?  Would you like to bring your own music?  Interested in the entire massage on just your back and neck?  Are you a runner?  Let's spend the entire time on your legs. Do you like firm, medium, or light pressure?  It's your choice!  Stiff neck and shoulders from leaning over a computer screen all day?  We can massage, stretch, rotate, extend and release all the strain away.  Injuries?  Let's improve healing by focusing on that specific area for the hour.  Recent surgeries?  Lymphatic massage can decrease scar tissue by 50%, and induce healing by 75%.  Feeling stiff and inflexible?  Let's spend the hour stretching you from head to toe.  The combinations are limitless!
Personalized massage is the ultimate way to maximize your money and feel the results you're looking for.
Private office suite.
Cash and Credit
Complimentary water.
Super clean linens
Soft music.
Safe, comfortable, and relaxing ambiance.
Aromatherapy (Eucalyptus and Peppermint) included with every massage.
Warm table.
Late appointment access.
Call or text: 817-994-4720
email:ashwolf187@gmail.com
If I don't answer right away just leave a message and I will get back to you ASAP.
Let go, and Renew!
Looking forward to meeting you!
Thank you in advance!
Pablo