Skincare's Most Prestigious Competition and Awards Show!
Are you an Esthetician, Make Up Artist, Lash Artist, student of Cosmetology? Enter The Skin Games 2022!
I first competed in the 2019 Skin Games along side 49 waxers and sugarists. I was awarded 2nd place.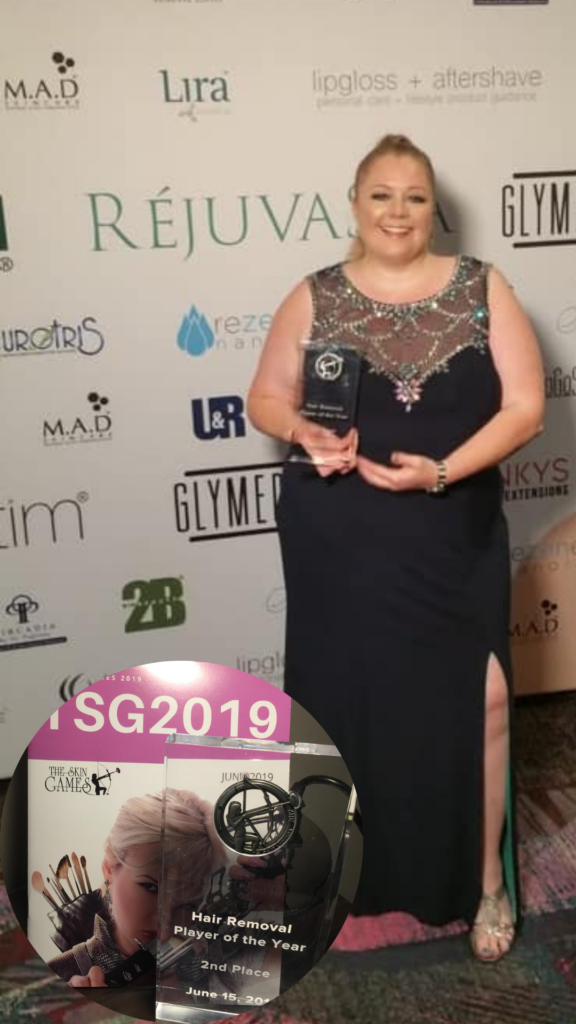 I am the Director of the Sugaring Judging panel, but I also competed in the 2022 Games! Follow my journey here, and on the social media pages of mine and The Skin Games.
Edit 4/4/2023: I made the finals in 5 of the 7 skin categories I competed in. I placed 3rd in Pigmentation, 3rd in New Esthetician (qualified due to incorporating skin care services after a heavily dominated hair removal practice), and Best Videos.
The Skin Games website, Facebook, Instagram, YouTube
Your Body's ReTreat website, Facebook, Instagram, YouTube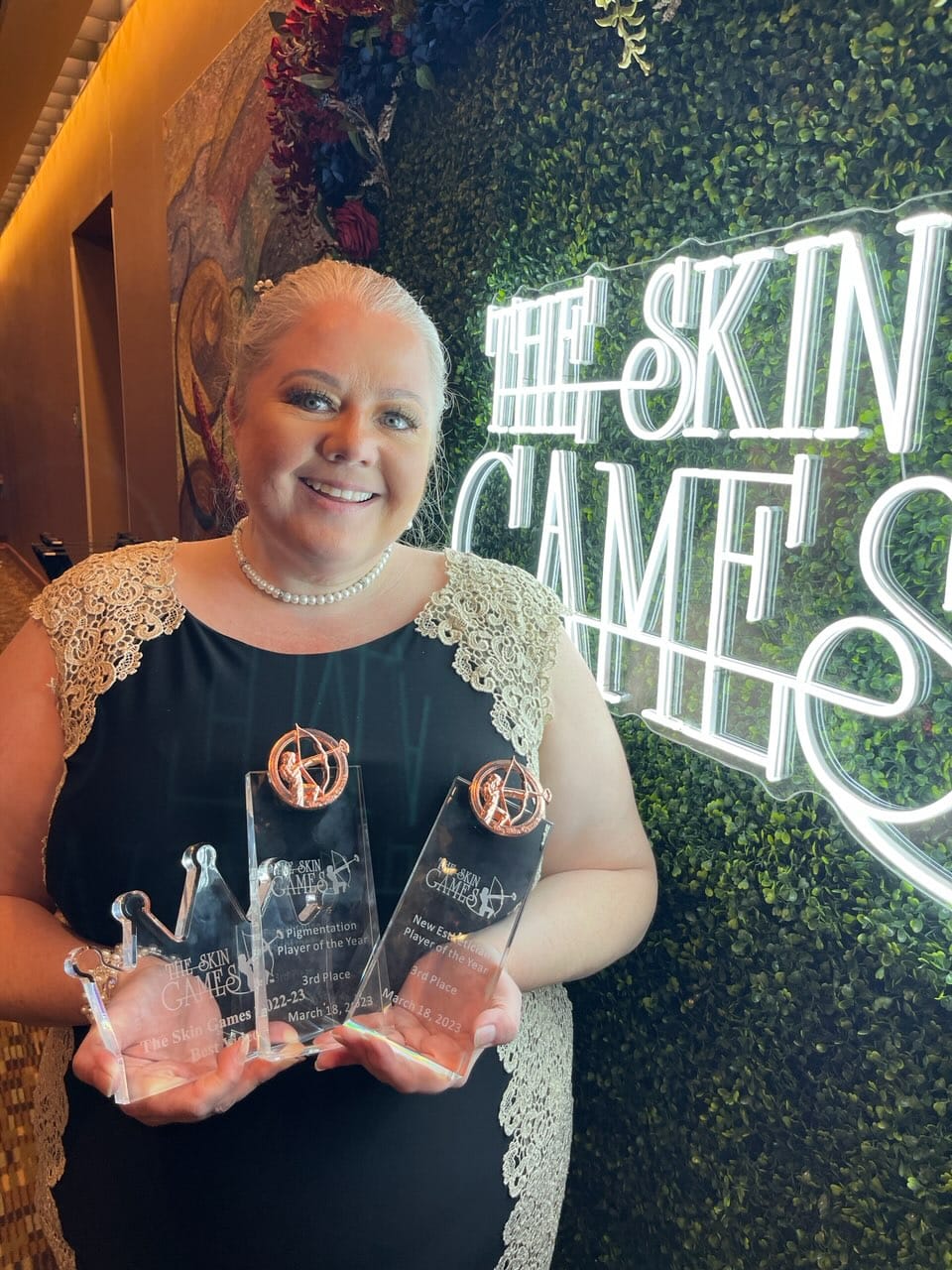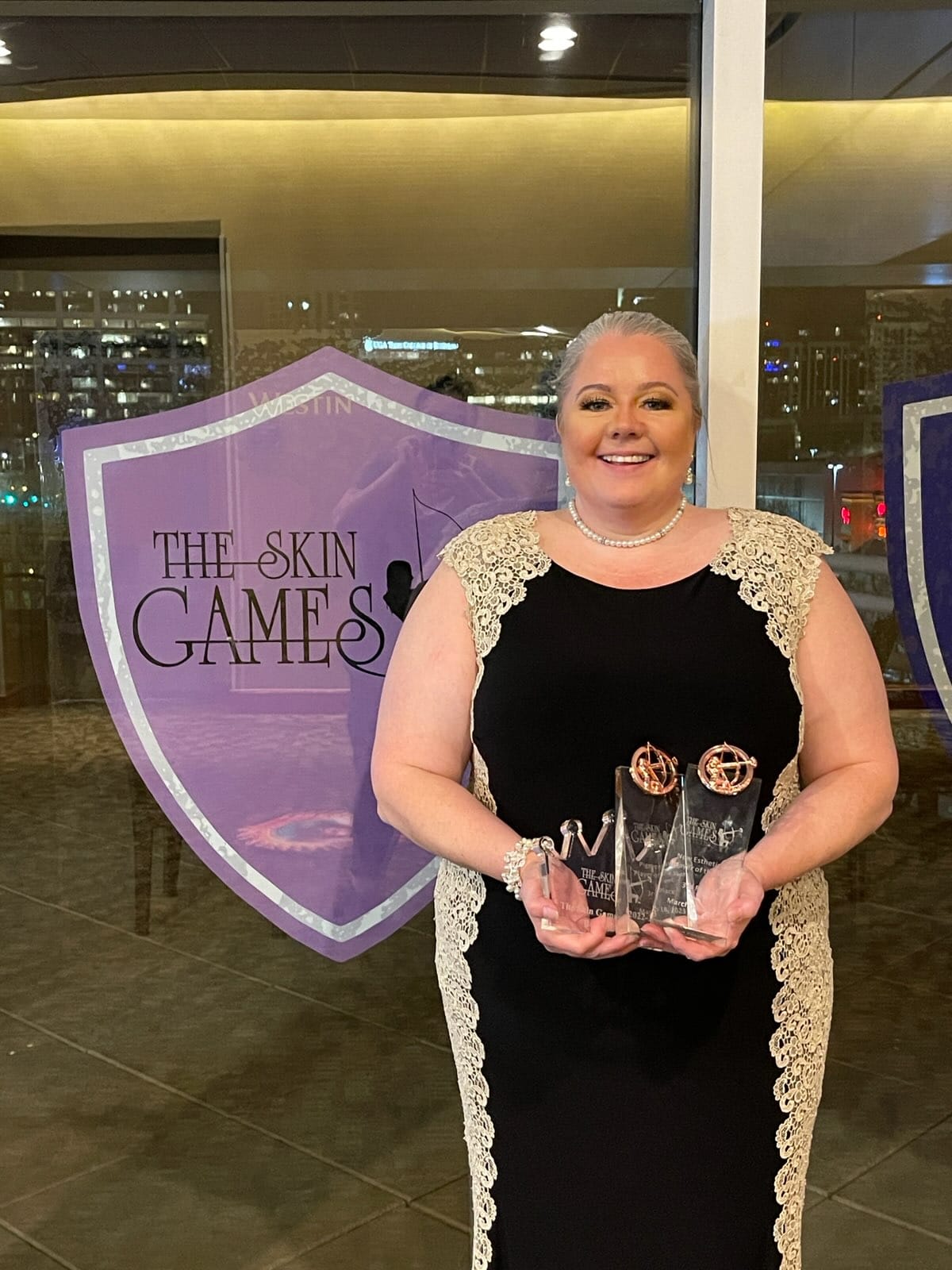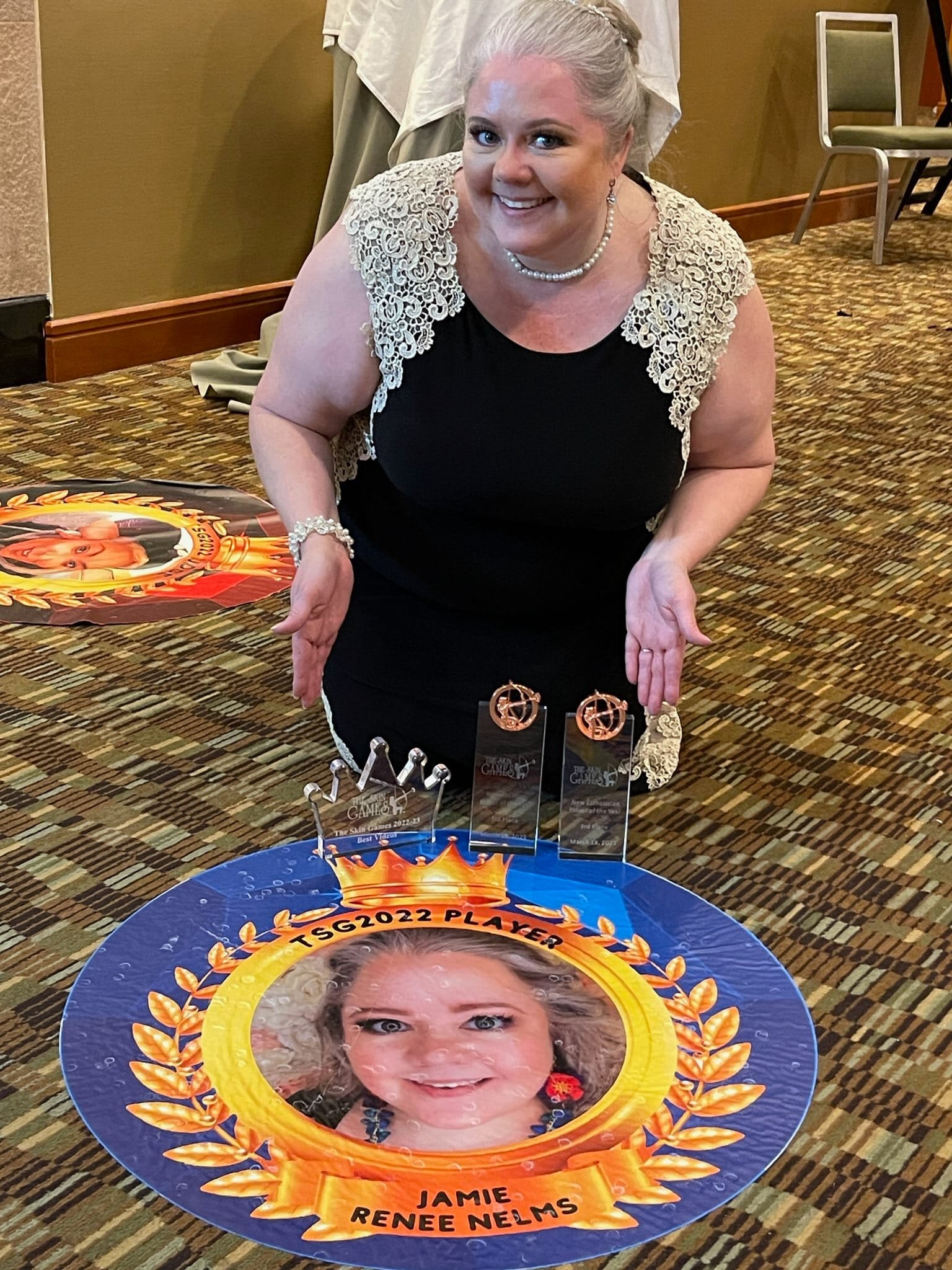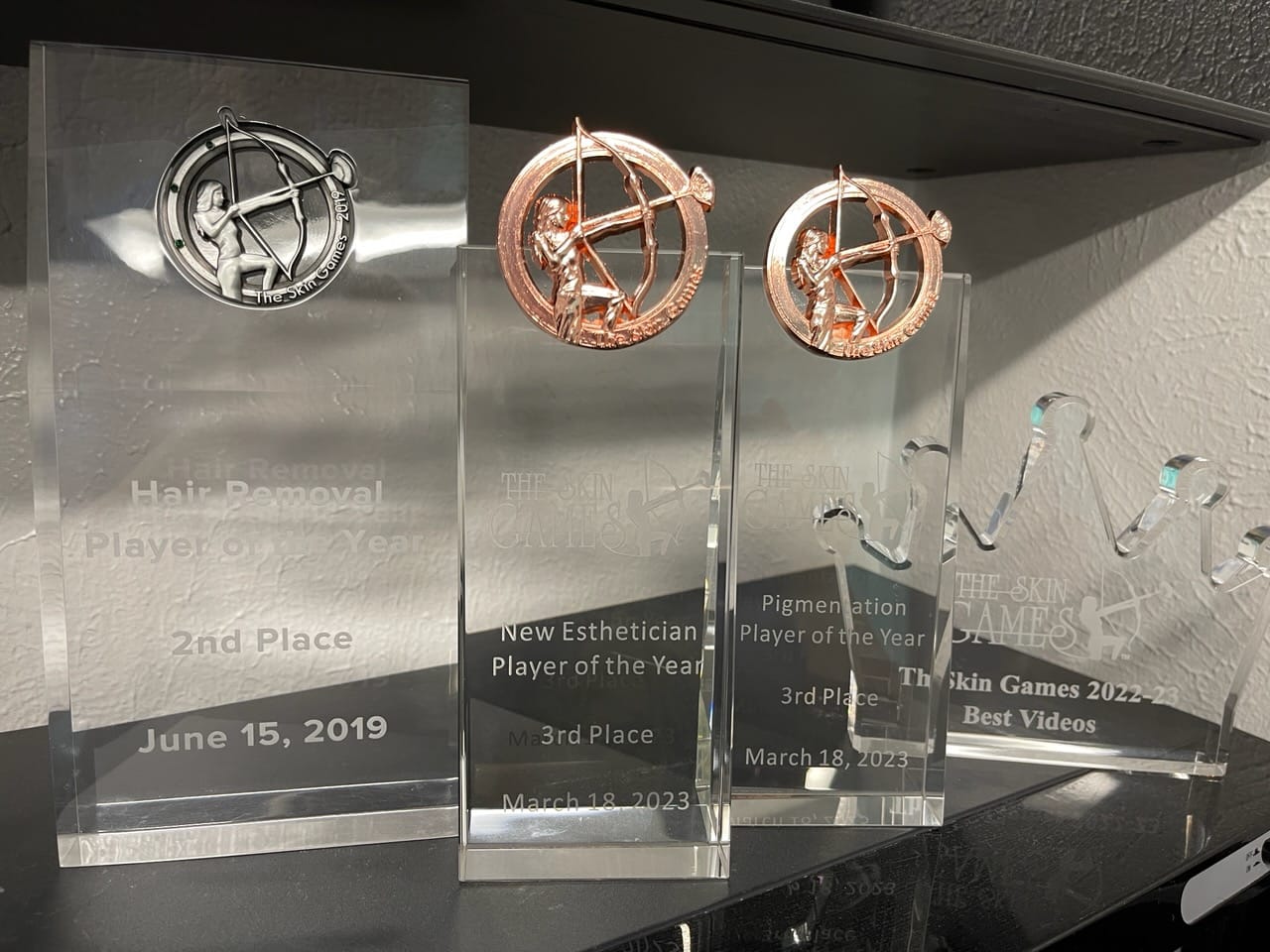 Here are the Before and After photos for 4 case studies. Open Medical, Age Management, New Esthetician, and Pigmentation. Hover over the photos to see results.