Jet Plasma
Your Body's ReTreat, located in Hurst, Texas is excited to bring our clients the hottest technology, Jet Plasma. We are serving the mid-cities, including Hurst, Euless, Bedford, Colleyville, North Richland Hills, Grapevine, and Arlington, Texas. The Mid-Cities are conveniently located between Dallas and Fort Worth, Texas.
WHAT IS JET PLASMA?

Jet Plasma is used for non-surgical facial treatments, acne treatment, anti-inflammation, skin lightening, treatment of hyperpigmentation and aids in product absorption that otherwise couldn't penetrate as deep without needle injection. Jet Plasma is suitable for all skin types! Jet Plasma is the most advanced Plasma technology used to brighten and tighten skin, shrink pores and promote high levels of collagen regeneration.
Plasma skin regeneration technology uses energy delivered from plasma rather than light or radiofrequency, compared to other skin regeneration modalities. J Plasma works by delivering millisecond pulses of nitrogen-based plasma to the skin via a handpiece. Within the handpiece, an ultra-high-frequency (UHF) generator excites inert nitrogen gas, which is converted into activated ionized gas called plasma. This plasma-containing energy is directed through the tip of the handpiece and onto the skin. The energy delivered produces an action that works at the skin's surface to remove old photodamaged epidermal cells, and below the skin surface or dermis to promote collagen growth.
The effect of plasma on human skin
Kills the germs and bacteria by breaking the bacterial molecular structure
Dramatically increases the skin absorption rate by temporarily breaking the cell adhesion molecules(CAMs)
Tightens the aged skin by balancing the membrane potential
Stimulates the generation of collagen and fibroblasts by stimulating the circulation of water molecules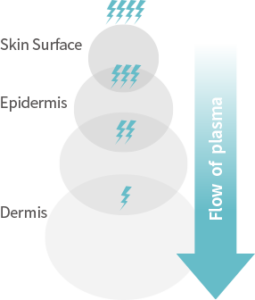 The Jet Plasma device was designed with Jet and cold plasma (adding energy to a gas) for best results using a strong low atmospheric plasma temperature on the surface of the skin. Jet Plasma uses a cooler atmospheric temperature therefore it does not create surface trauma like traditional Plasma Fibroblast, which leaves carbon dots on the skin and requires downtime. It can be used on the face as well as the body. This pain-free, no downtime treatment penetrates plasma through the epidermis, into the dermal and subcutaneous layers of the skin stimulating high levels of collagen and remodeling the cellular structure from the inside out. Jet Plasma is safe and effective:
Safe to Treat Melasma
Safe for All Fitzpatrick Skin types!!
NO Numbing, Pain Free Treatment
NO Dots = No Downtime
WHAT IS JET PLASMA BENEFICIAL FOR?
J Plasma skin regeneration is used to rejuvenate skin by improving facial lines and wrinkles and skin pigmentation associated with photoaging. It is best performed during the early signs of ageing. Jet Plasma can also assist with…
Tighten & Lift Sagging Skin
Creasing or wrinkling around the nose and mouth
Acne
Eczema, Psoriasis & Rosacea
Hyperpigmentation
Aging and Damaged skin
Laxity
Collagen remodeling
Diminishing wrinkles
My Before & After Photos using JetPlasma
This model had 3 15 minutes treatments in one week. 9/30/22, 10/3/22, and 10/6/22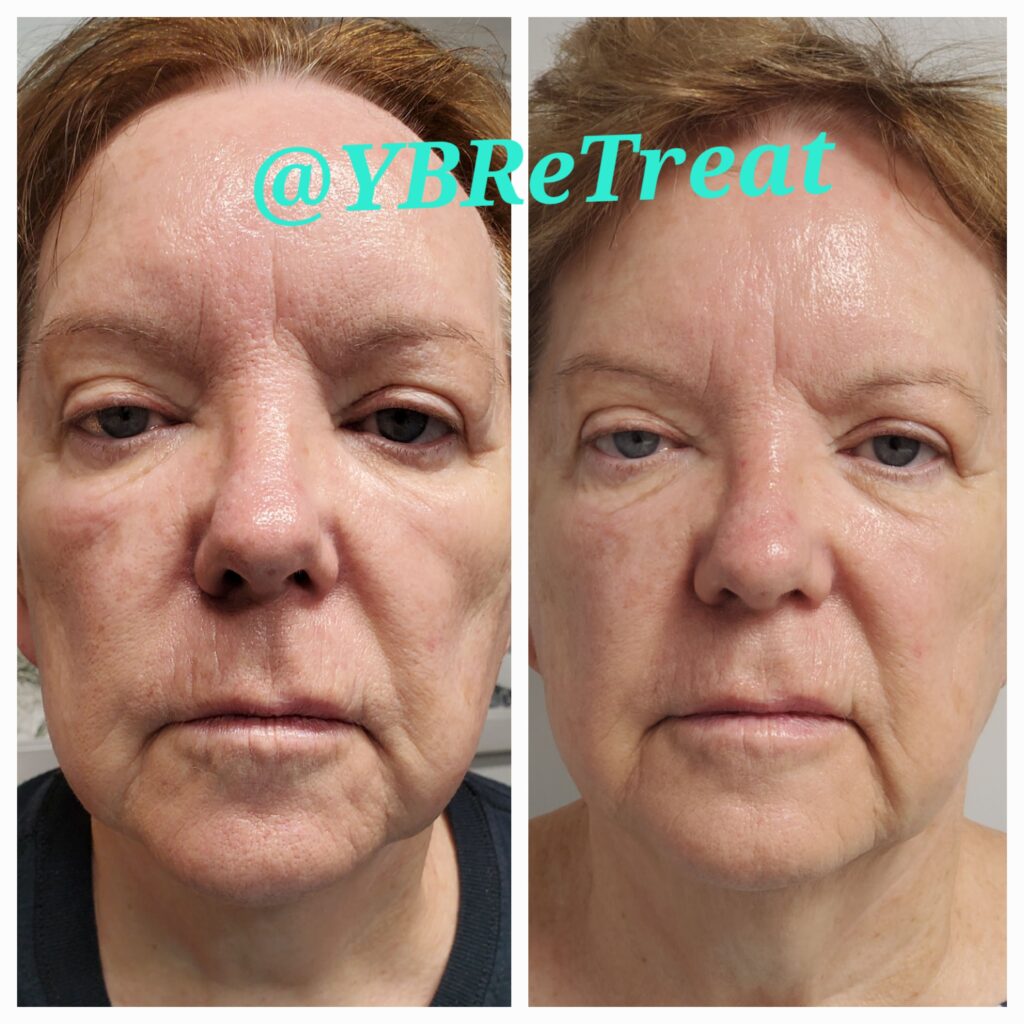 The following transformations are results from Jet Plasma associates. I make no claim to have achieved these following results. Please follow my personal Instagram and Facebook accounts for before and after transformations of my own. I will be posting these transformations in the weeks to come. These are simply a demonstration of what we can possibly achieve with your skin. IG accounts to follow for Jet Plasma: Aubrey James ~ Pro Plasma Aesthetic, Jody Calderon ~ At Ease Aesthetics, Jodi Rome ~ Glowing Skincare Salon, Michael Funderburg~ Pro Plasma Aesthetic, Heather Tolson Olson~ Restore the Glow, Marzsa RN ~ Nue Radiance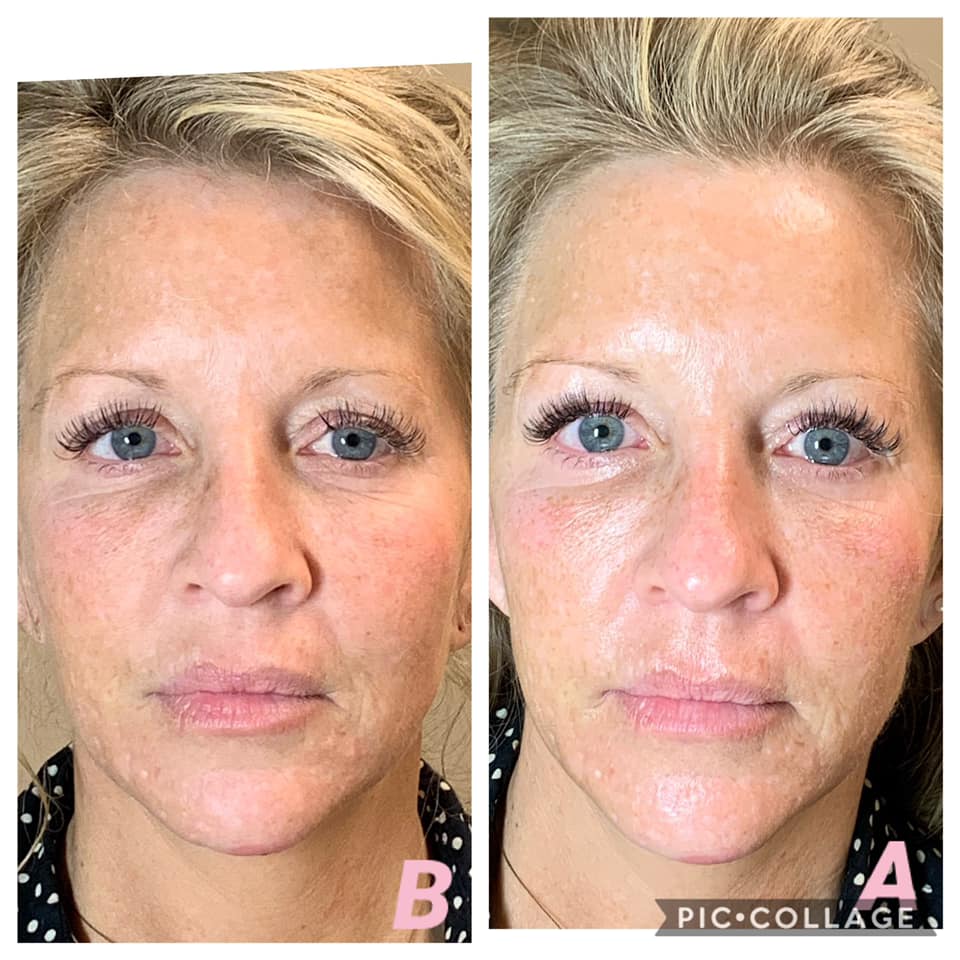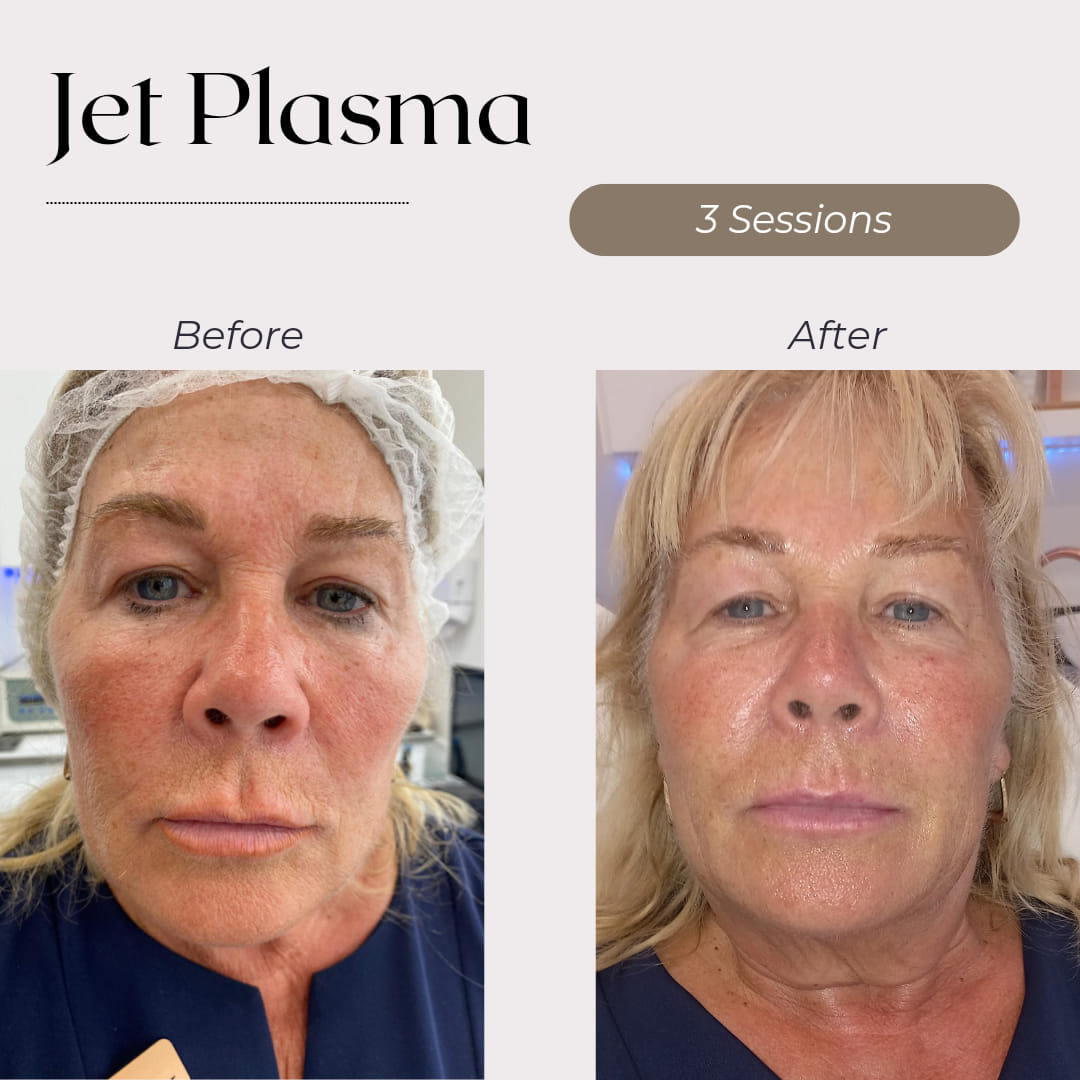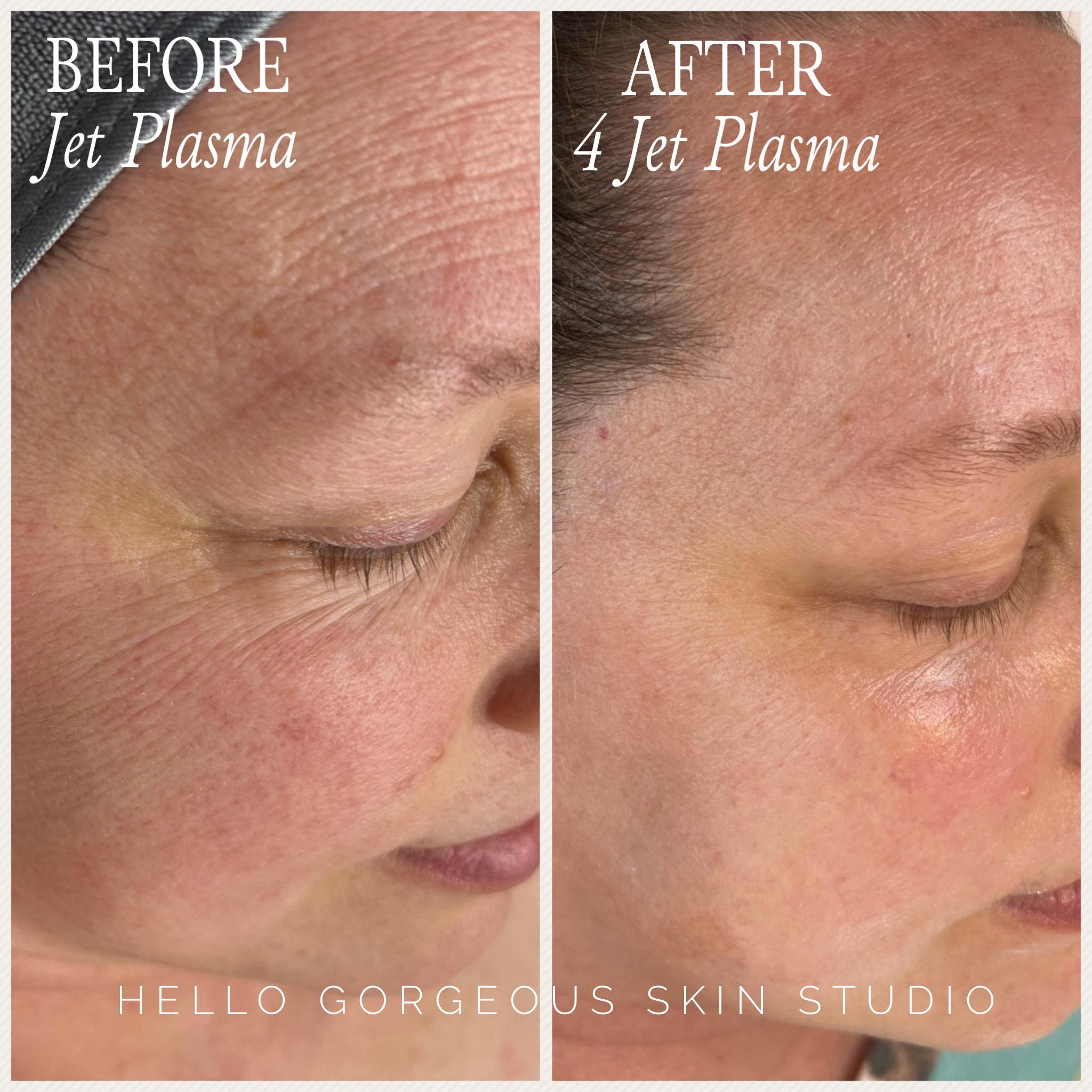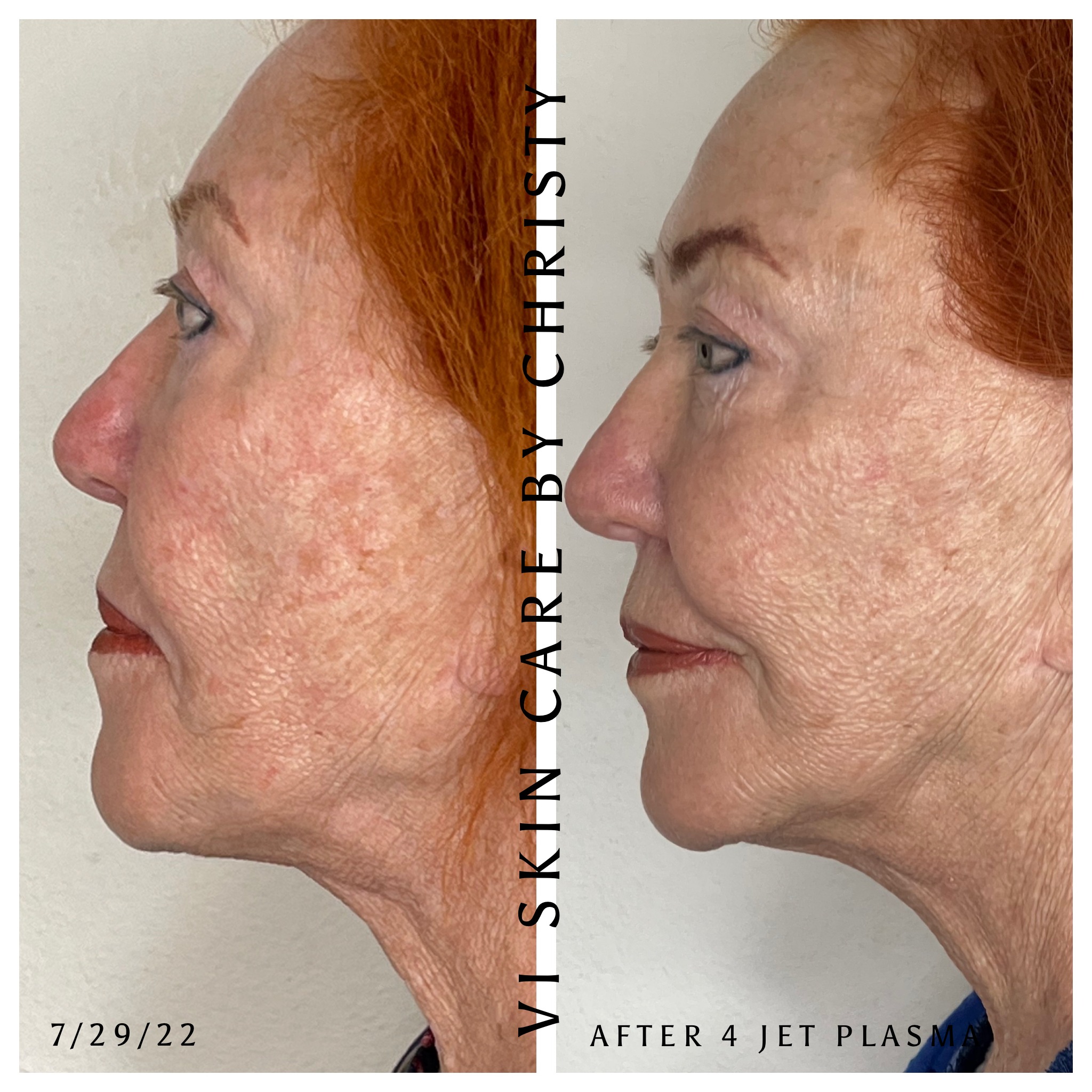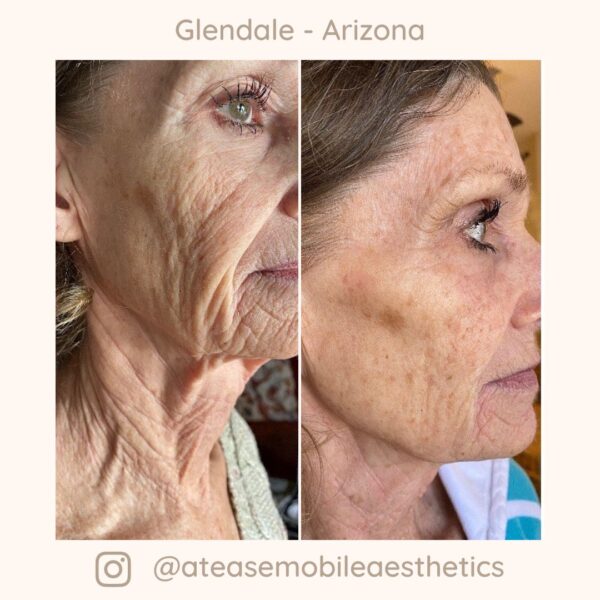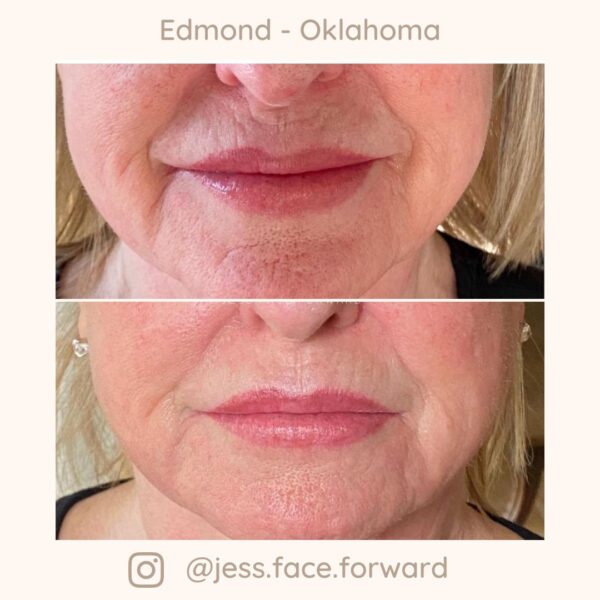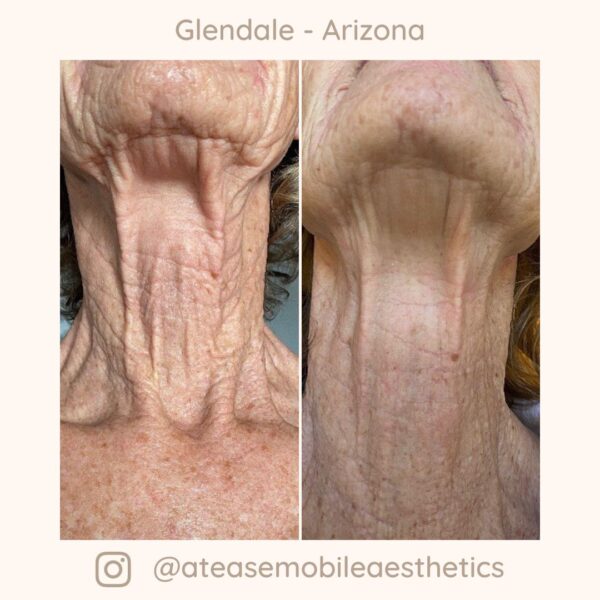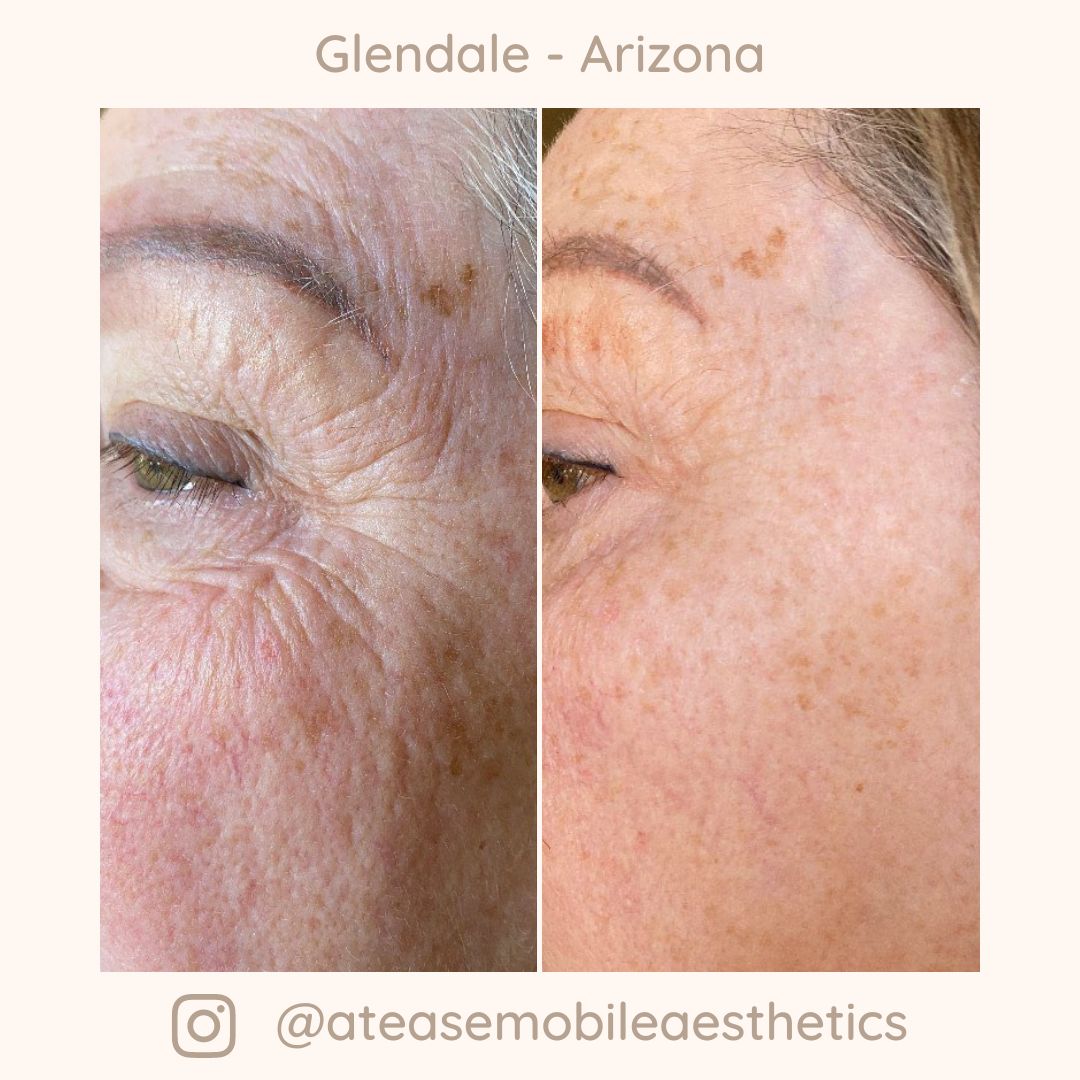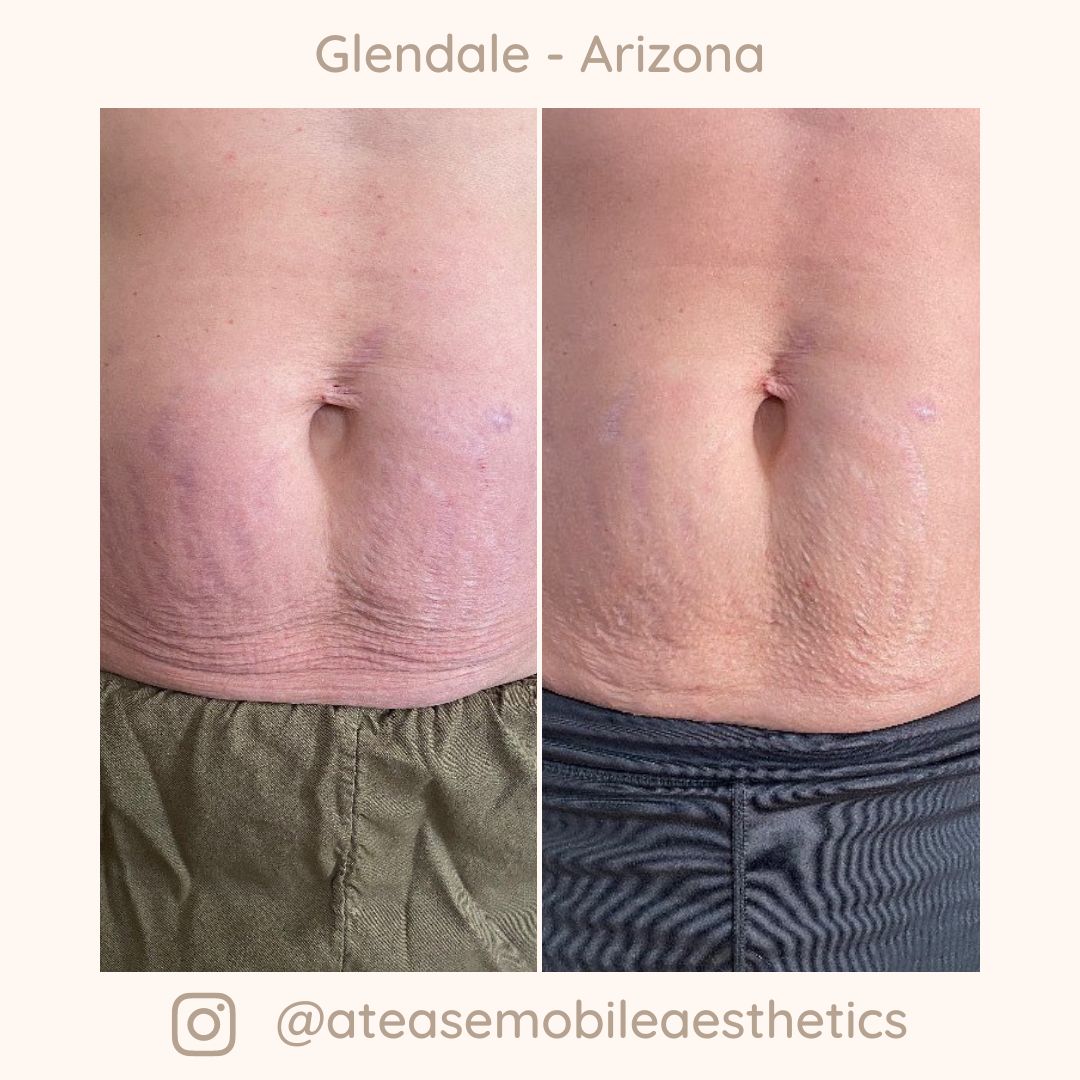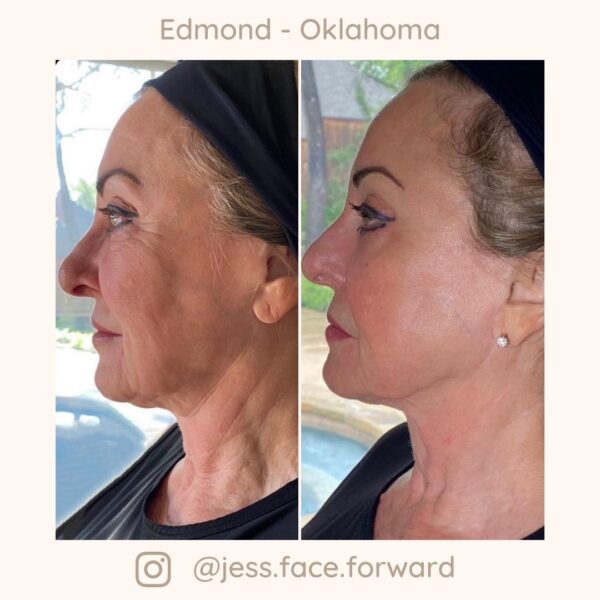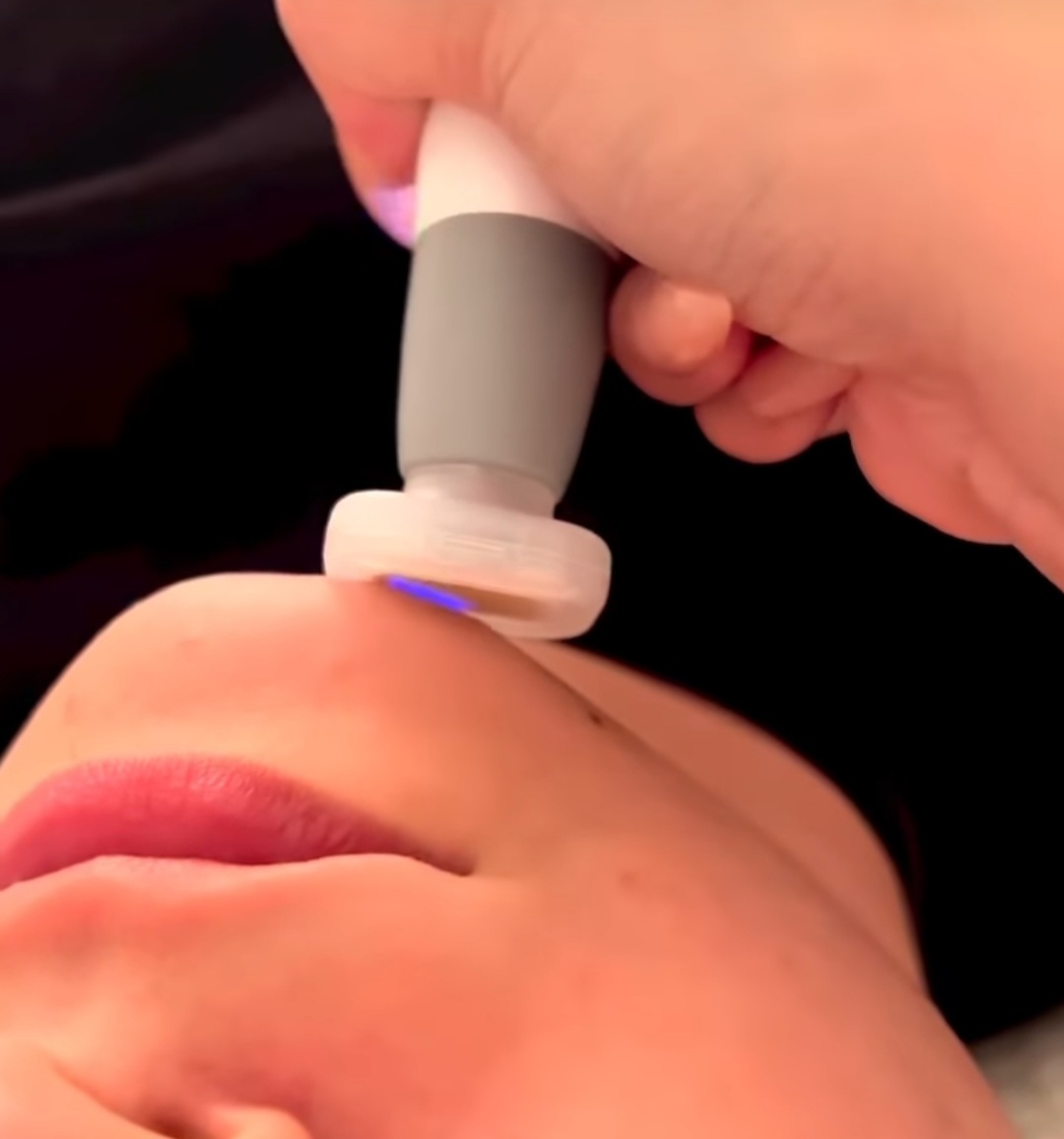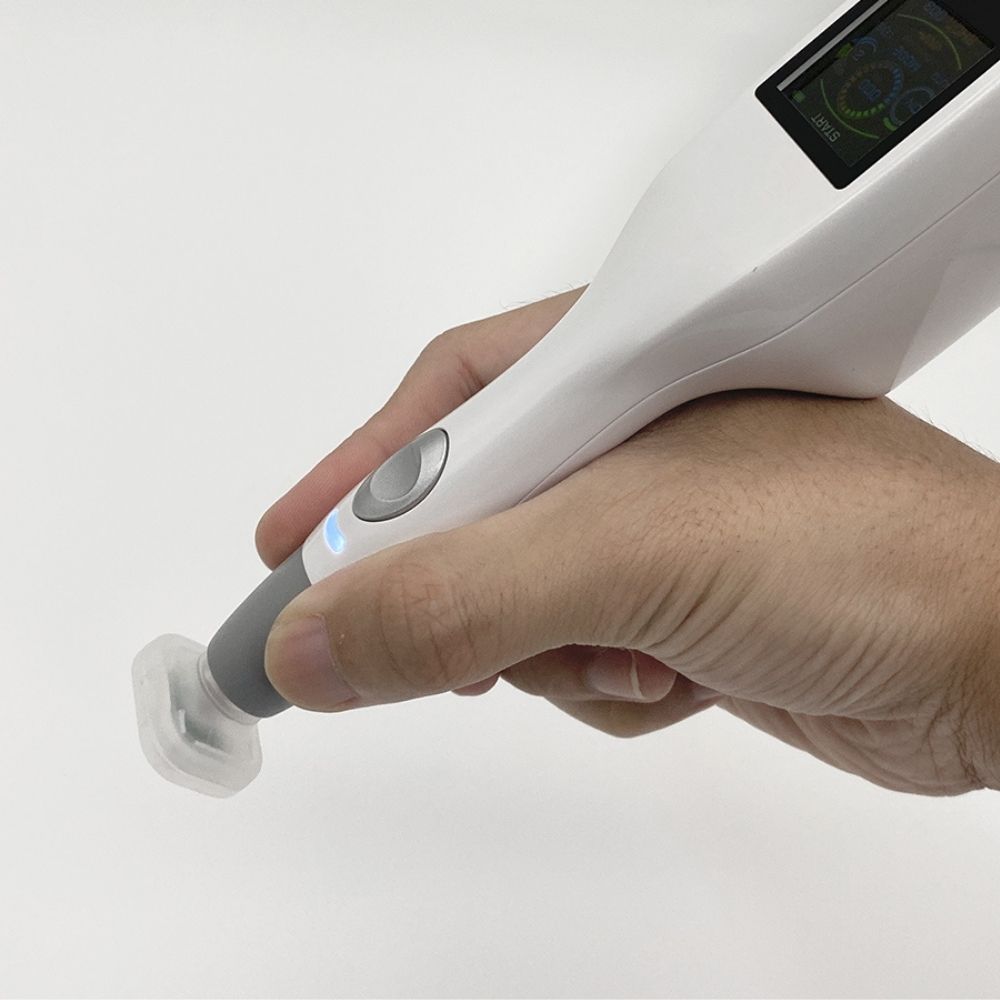 EFFICACY
During plasma skin tightening, the heat that comes into contact with the skin causes collagen fibers to immediately contract. This leads to visible improvements in skin laxity and a decrease in wrinkles, fine lines and crow's feet. Low-energy plasma skin tightening (Jet Plasma), which has zero downtime, may require multiple treatments for more visible skin tightening. In contrast, high-energy treatments (Plasma Fibroblast) require fewer treatment sessions, but the downtime and side effects are amplified. Examination of the skin 3 months after a treatment demonstrate the continued formation of new collagen. Improvements to the tissue continue for years and result in firmer and more contoured skin.
HOW ARE JET PLASMA SERIES TREATMENTS SCHEDULED?
Your first three Jet Plasma treatments must be completed within 2 weeks. This is HIGHLY RECOMMENDED so you get the very best results. After those three treatments, your appointments can be scheduled one week apart however, the closer together you can have the treatments done, the better. Treatments can be scheduled 48 hours apart. ZERO DOWNTIME! Jet Plasma is completely pain free treatment which means no numbing is needed. During the treatment you many feel slight warmth in some areas. There are no significant side effects following Jet Plasma Treatment. You may have some slight redness and your skin may feel tight however, no visual recovery time is required after this treatment.
HOW LONG DO JET PLASMA RESULTS LAST?
Results from a Jet Plasma treatment ranges two to five years. Longevity of results is dependent on age, health, lifestyle choices, sun exposure, skin care routine etc… Like with most skincare treatments, a series is recommended for best results. For Jet Plasma, a series of 4-8 is ideal. Clients can see immediate improvement with just one treatment however, it's important to understand that the skin will continue to improve as high levels of collagen regenerate over the next 6-8 weeks. Jet Plasma can be used anywhere on the face and body. Once the desired results are achieved, you can schedule a treatment as needed for maintenance.
CAN JET PLASMA BE PAIRED WITH OTHER TREATMENTS?
Jet Plasma is non-invasive, meaning that clients can receive certain other skincare treatments in conjunction with Jet Plasma. We will treat the skin with a high performing emulsion and administer LED light therapy following each Jet Plasma treatment. If you get Botox or Filler, you MUST wait 2 weeks after the injection before receiving a Jet Plasma treatment.
WHAT IS THE AFTERCARE FOLLOWING A JET PLASMA TREATMENT?
Following your treatment, the channels created in the skin are open therefore it is important that NOTHING is applied to the skin for 12 hours. No skincare or makeup can be worn after the treatment for 12 hours. It is also recommended that you do not exercise, enter a sauna or be exposed to steam for 12 hours post-treatment.
CONTRAINDICATIONS (reasons you should not receive this treatment)
Pacemaker
Pregnancy
Hypersensitive
Cancerous lesions
Implanted neurostimulator
Any electrical implanted device or implanted slow medication release
HOW MANY TREATMENTS DO I NEED ?
This is the million dollar question! There are several factors that influence your skin and how it may respond to Jet Plasma treatments.
Age
Lifestyle
Diet
Sleep
Alcohol consumption
Smoking/Recreational drugs
Hormones
Home skincare regime
General health/current medications
COST OF TREATMENTS
Each area will require 15 minutes per session. The face is one area, the neck is one area. Ask me about current specials.
1 Session ~ $325
2 Sessions ~ $600
3 Sessions ~ $850
4 Sessions ~ $1100
6 Sessions ~ $1600
8 Sessions ~ $2000
Read More about Plasma
Article 3 (Traditional Fibroblast)
The following transformations are results from Jet Plasma associates. I make no claim to have achieved these following results. Please follow my personal Instagram and Facebook accounts for before and after transformations of my own. I will be posting these transformations in the weeks to come. These are simply a demonstration of what we can possibly achieve with your skin.
[/fusion_text]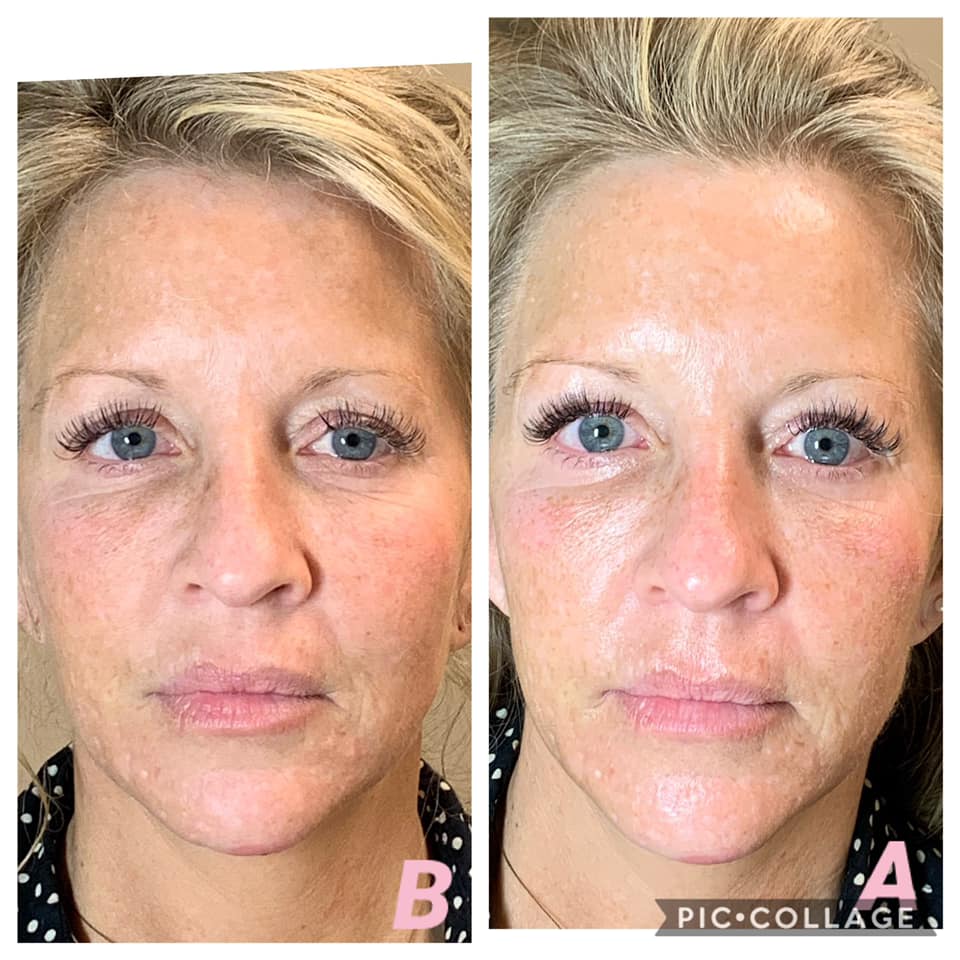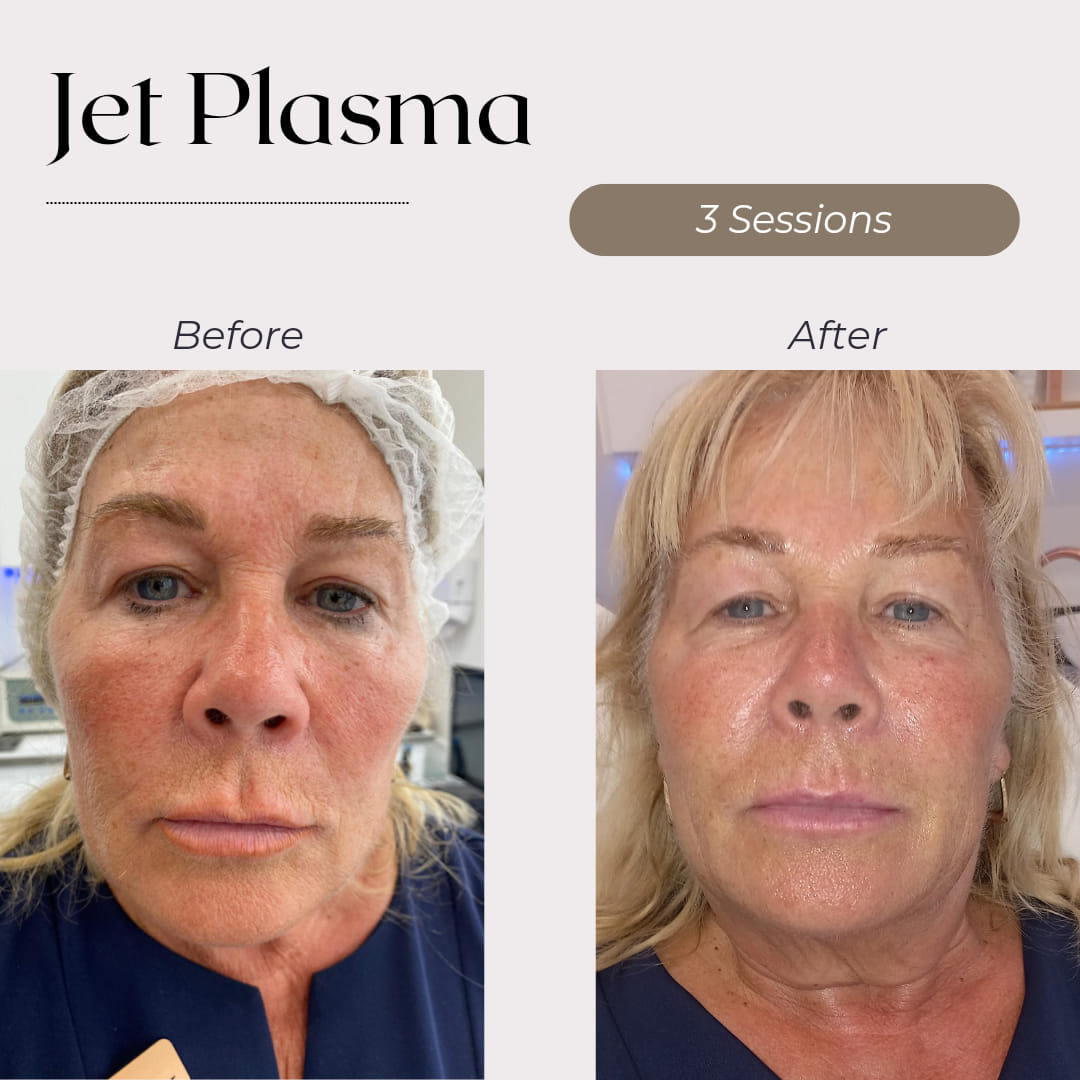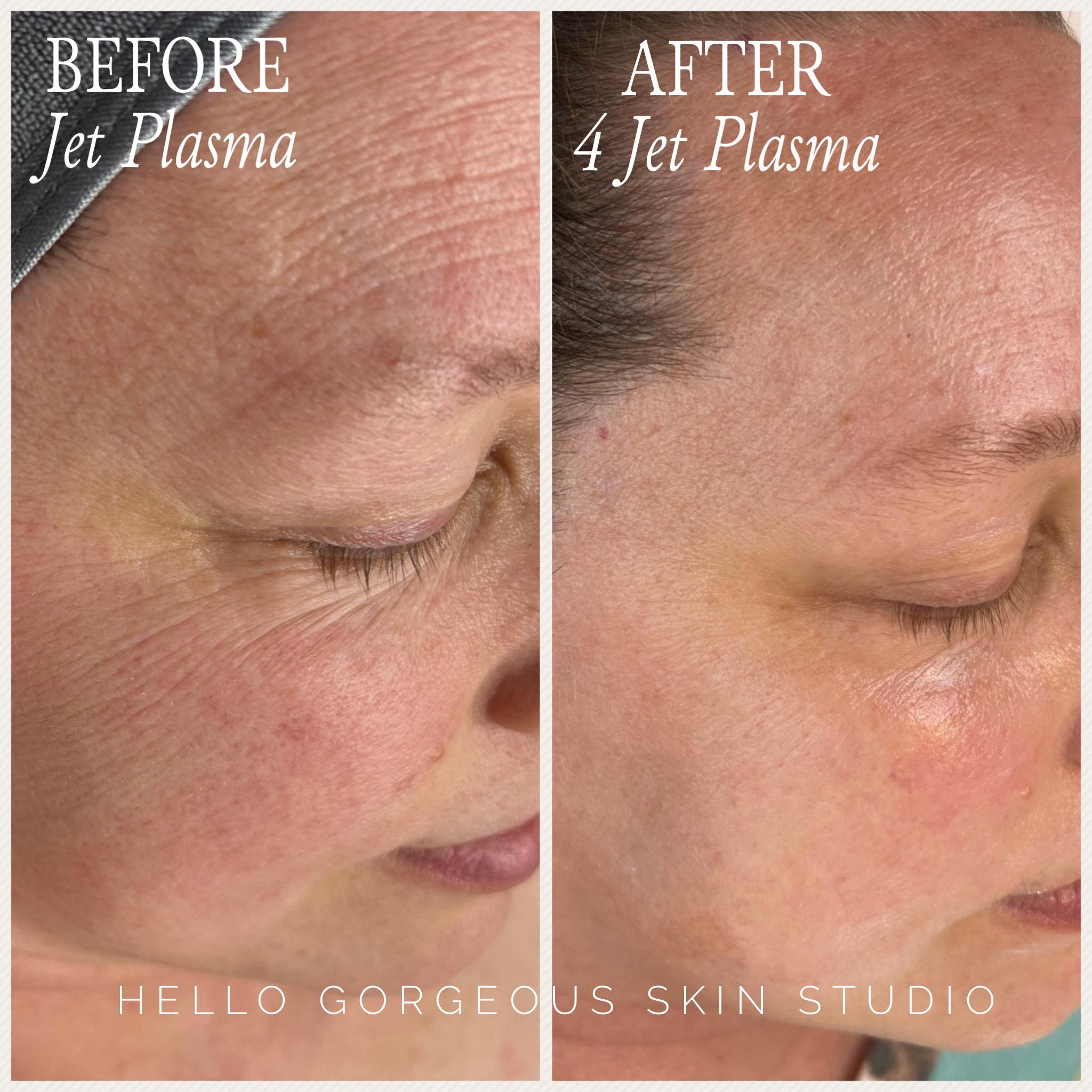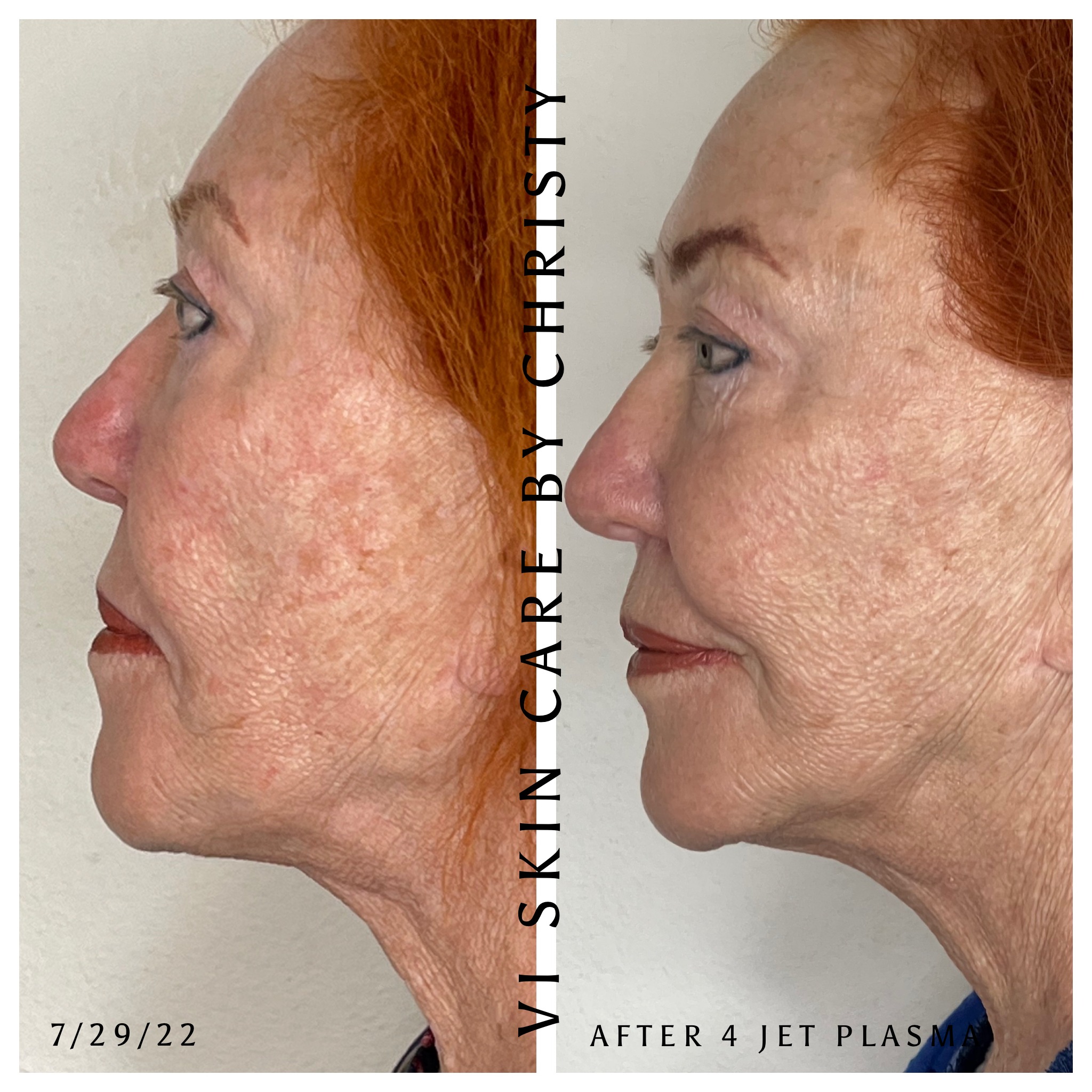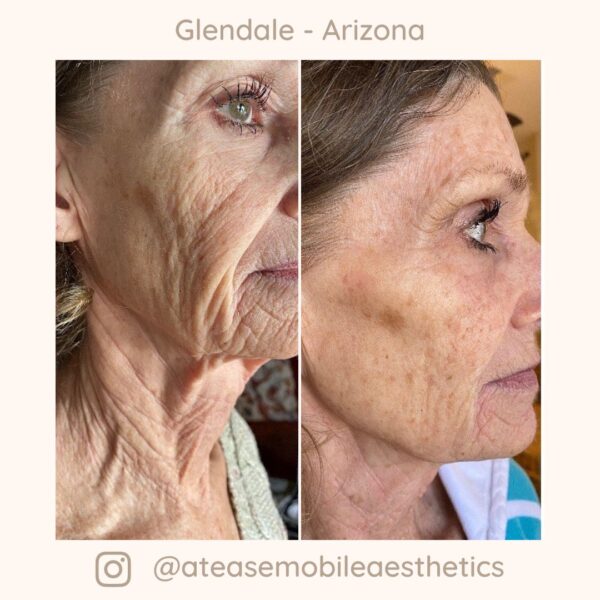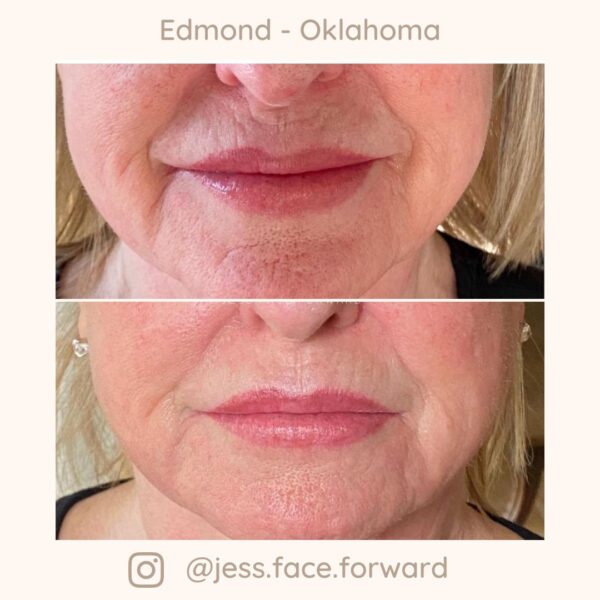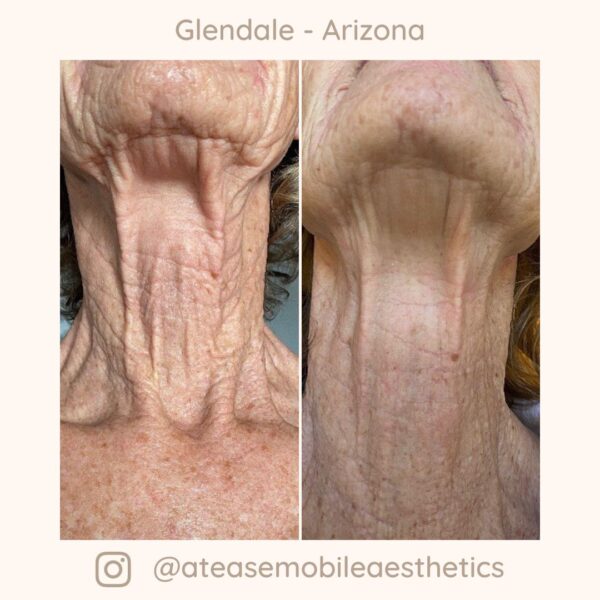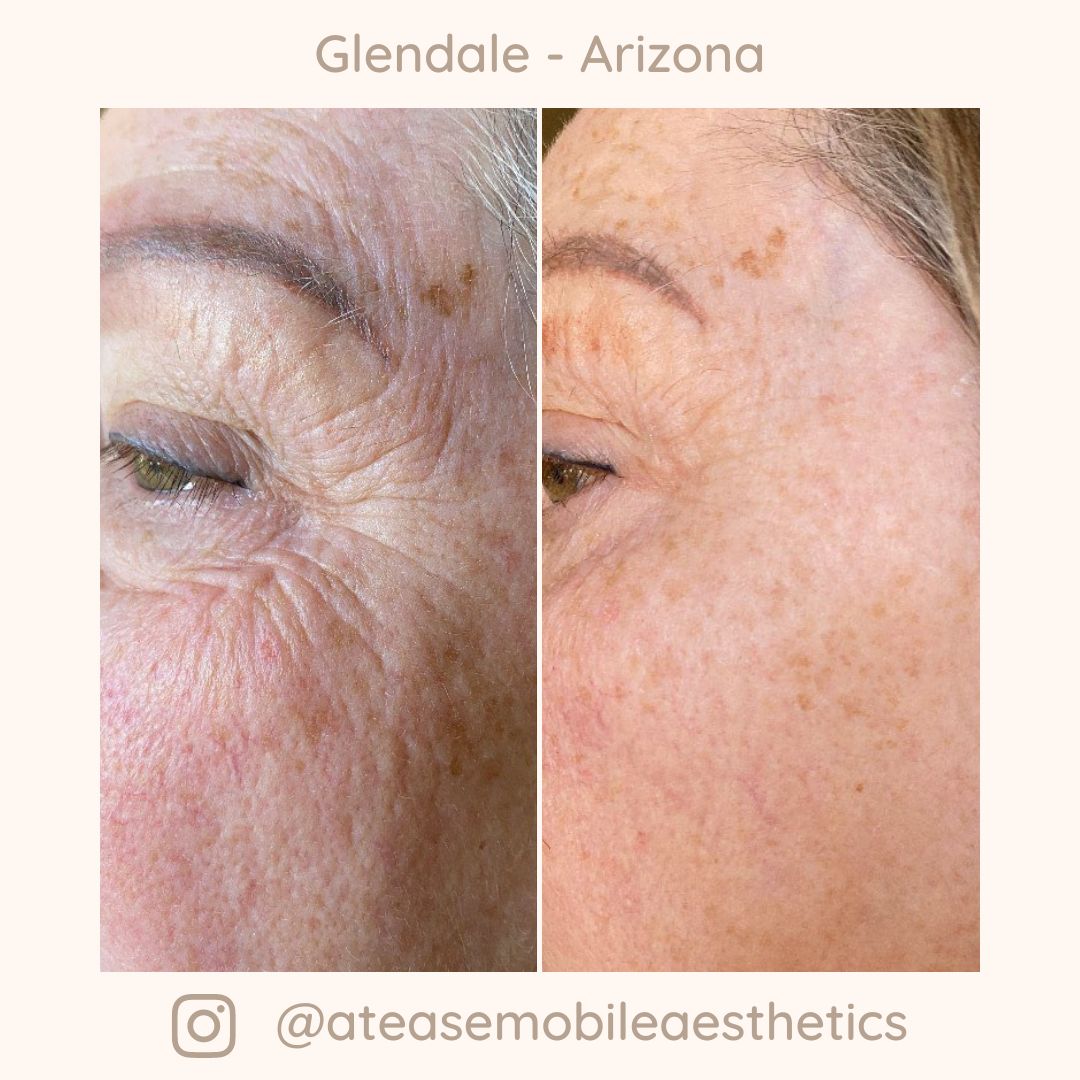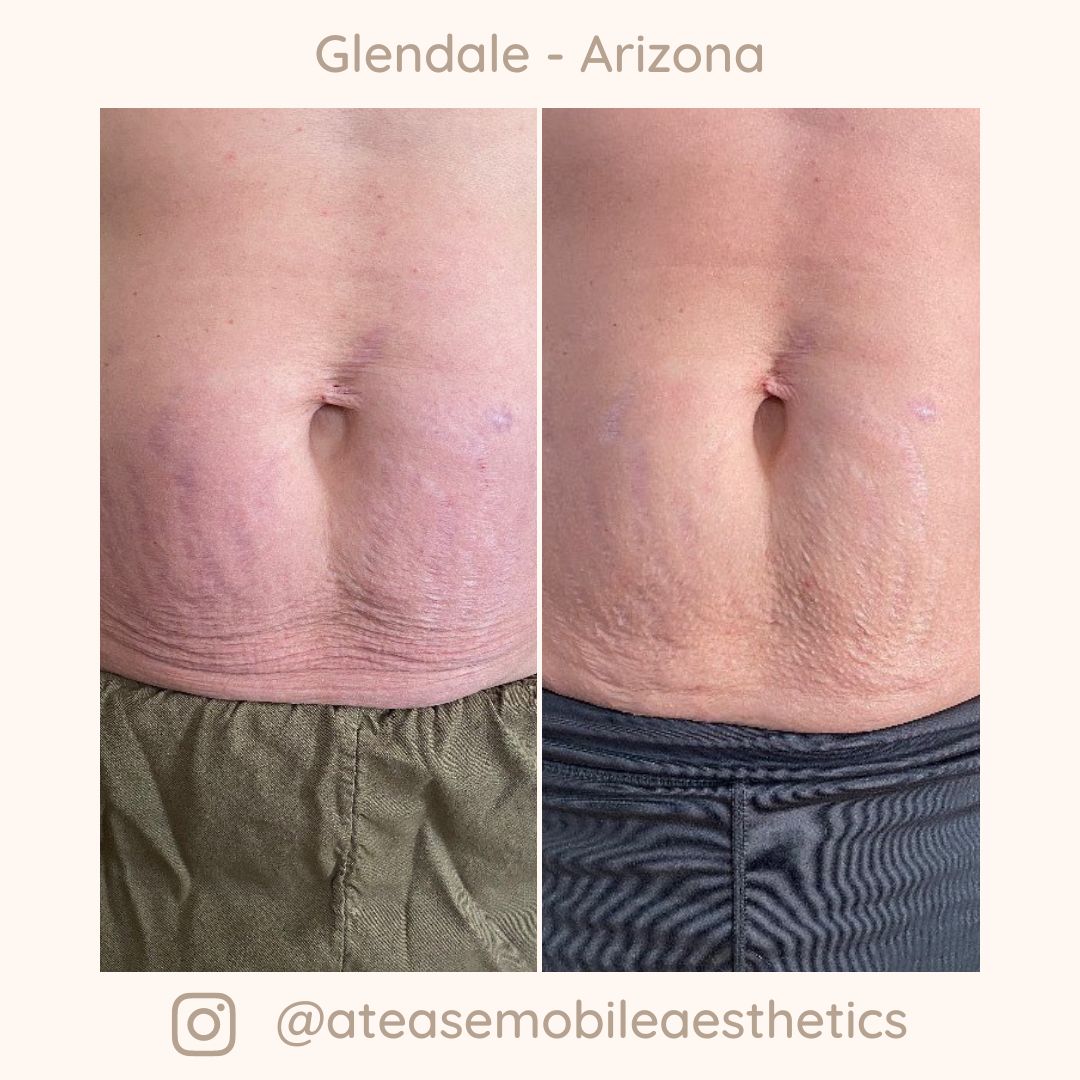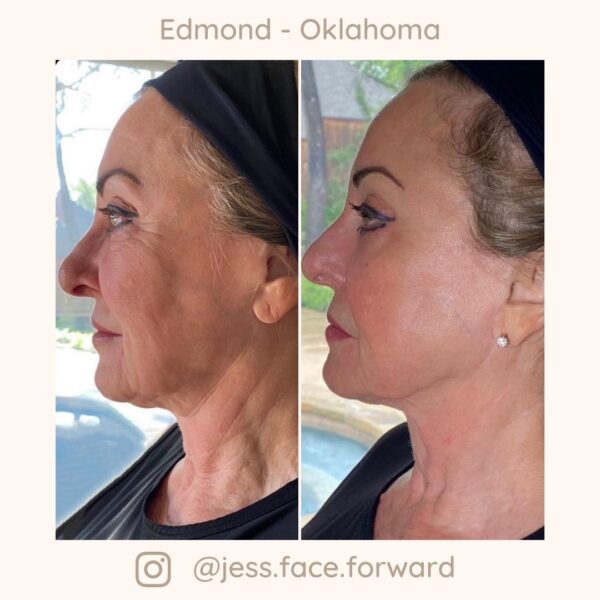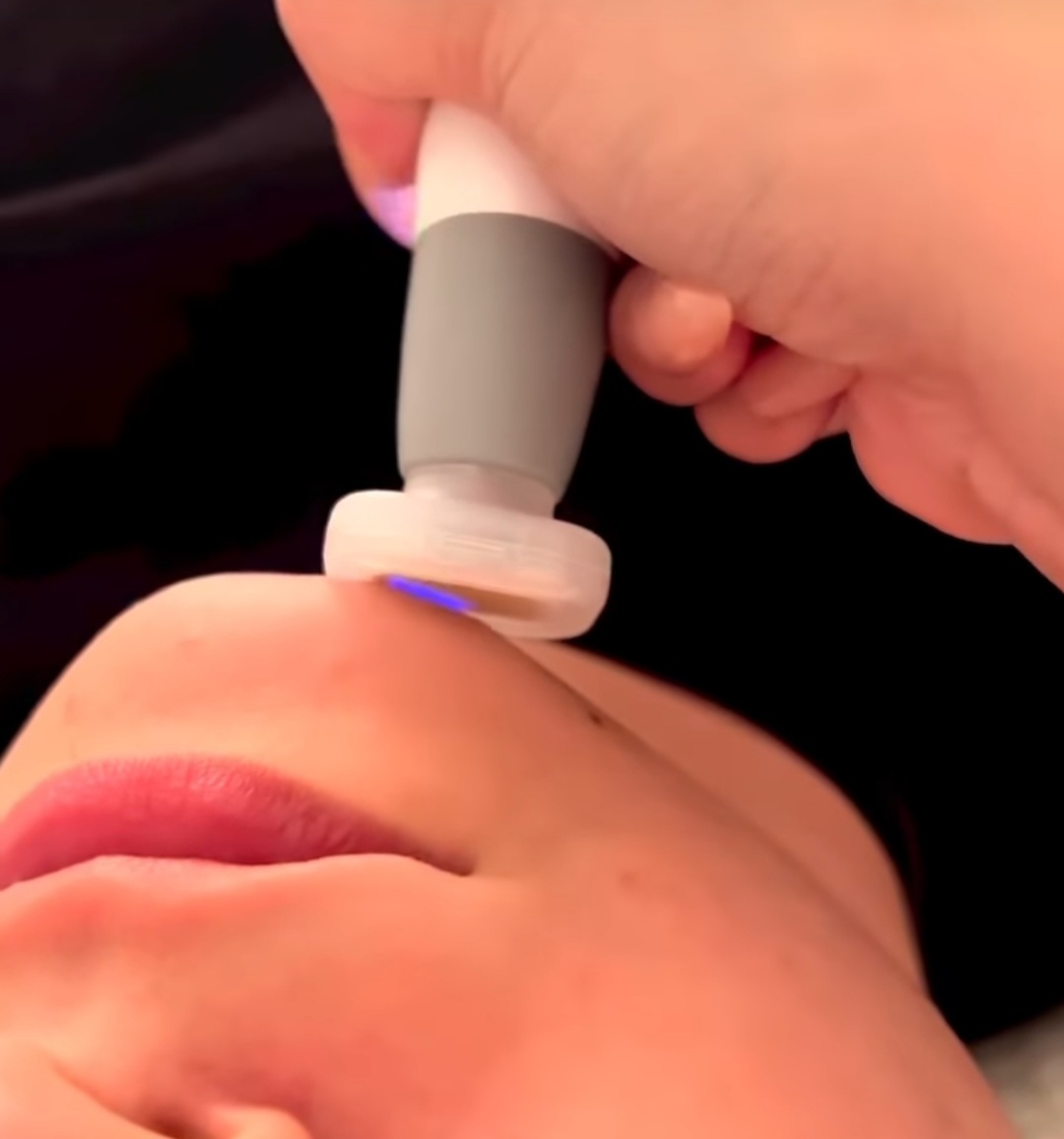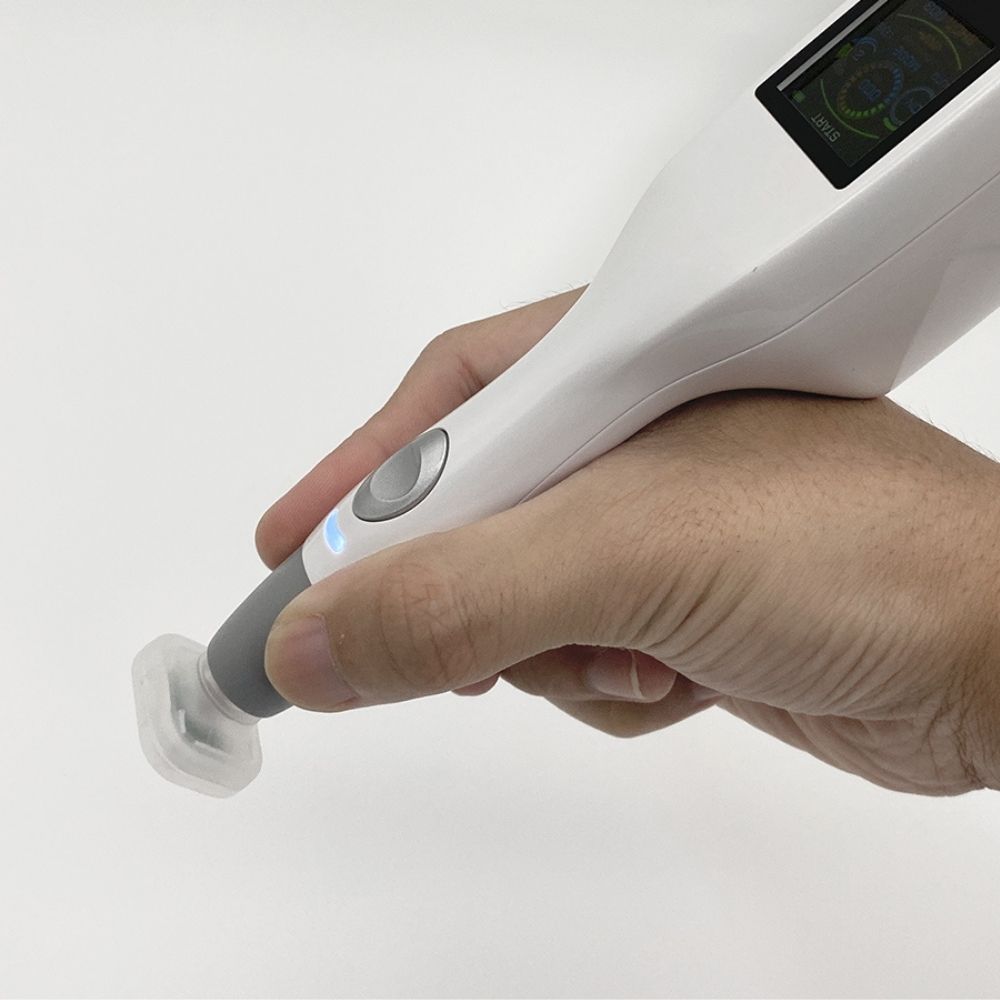 [/fusion_builder_column][/fusion_builder_row][/fusion_builder_container]