Welcome! Thank you for your interest in Your Body's ReTreat.
Your Body's ReTreat is located at 204 W. Bedford Euless Rd. Suite 101  & 102, Hurst, Texas 76053
Inside Bedford Office Suites (across from Miguelitos)
Still having trouble finding us? Read this!
Hours: By Appointment Only
Sunday: Closed
Monday-Friday: 9:00 a.m. – 6:00 p.m.
Saturday 8:30 a.m. – 4:00 p.m.

Your Body's ReTreat is a secluded serious skincare and sugaring studio located in Hurst, Texas. Your Body's ReTreat provides most of the services you would find in a Day Spa with a more personal touch. Our goal is to comfortably and affordably provide all services to both men and women. We avoid the "assembly line" and "cattle call" environments as we reserve ample time to complete our client's service without compromising quality. The last thing we want you to feel is rushed! We believe in building a rapport with you and maintaining our high level of quality. Our attention will be given to you only during your service and not to walk-ins and phone calls. We provide a variety of services for both women and men. Your Body's ReTreat welcomes you to an inviting and serene atmosphere that is safe, cozy, tranquil and truly relaxing. We maintain strict standards in cleanliness and sanitation. It is the perfect place for the reception of bodywork and skincare. Our services include:
Body Treatments
Full Body Hair Removal by Sugaring
Specialize in Brazilians with 13 years experience
Corrective and Relaxing Skincare using serious skincare lines and equipment
Classic and Volume Eyelash Extensions
Browse our site for more information about our services and compassionate approach to client care. When you're ready, call us at 817-680-1462, e-mail or use our convenient online scheduling system to setup your appointment.
*Due to an overwhelming amount of spam callers, we sometimes screen. Please leave a voicemail or text and we WILL call you back. Scheduling online is the very BEST way to reserve your appointment.
Your Body's ReTreat is located at 204 W. Bedford Euless Rd. Hurst, Texas 76053 Suite 101. Our Body Treatment and Skincare Studio is conveniently located near the DFW airport, Love Field airport and centrally located within 20 miles of the following cities:
Hurst, Euless, Bedford, Colleyville, Haltom City, North Richland Hills, Keller, Watauga, Southlake, Grapevine, Coppell, Irving, Grand Prairie, and Arlington. You will be able to reach our location from any of these cities in less than 30 minutes.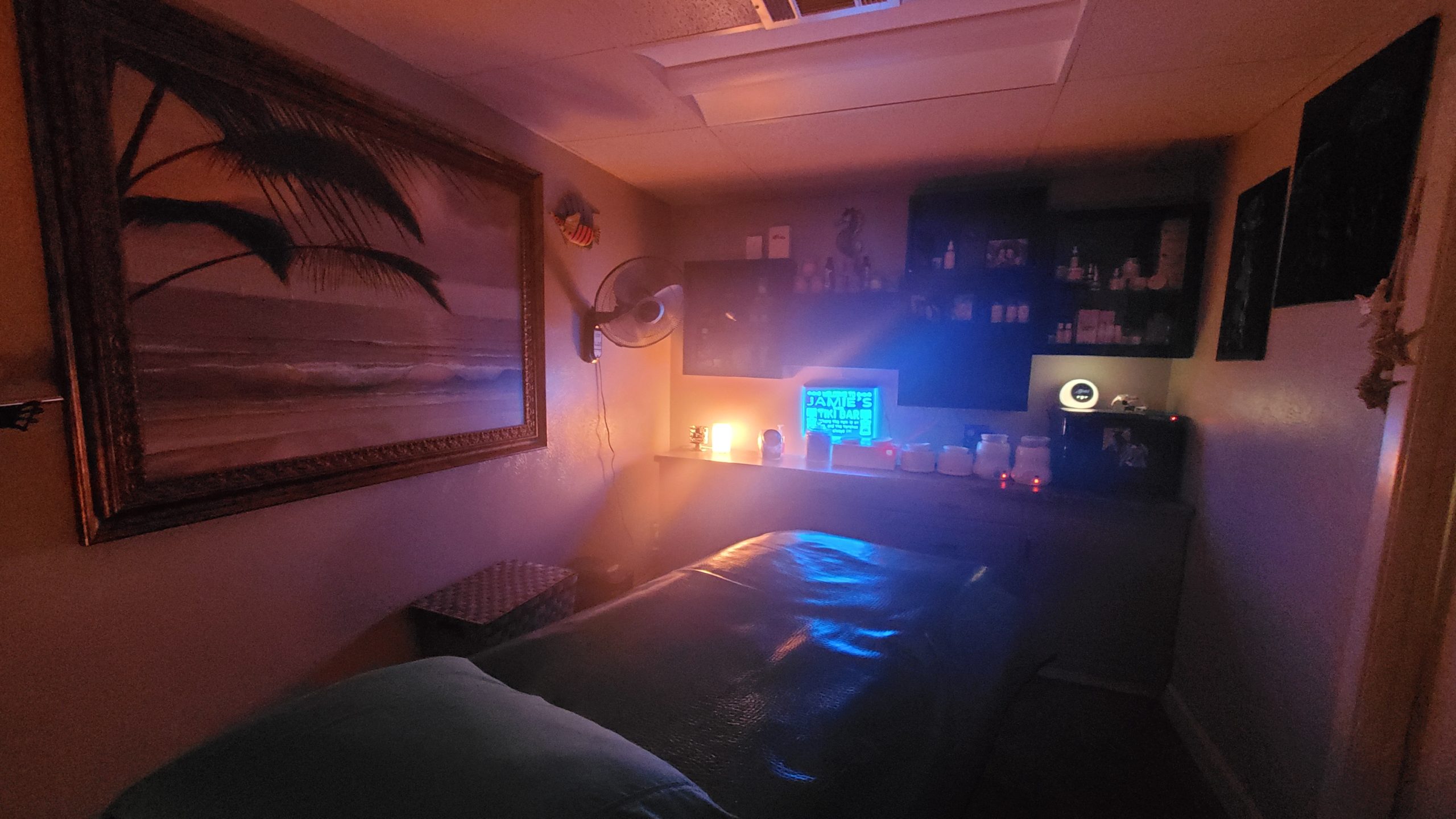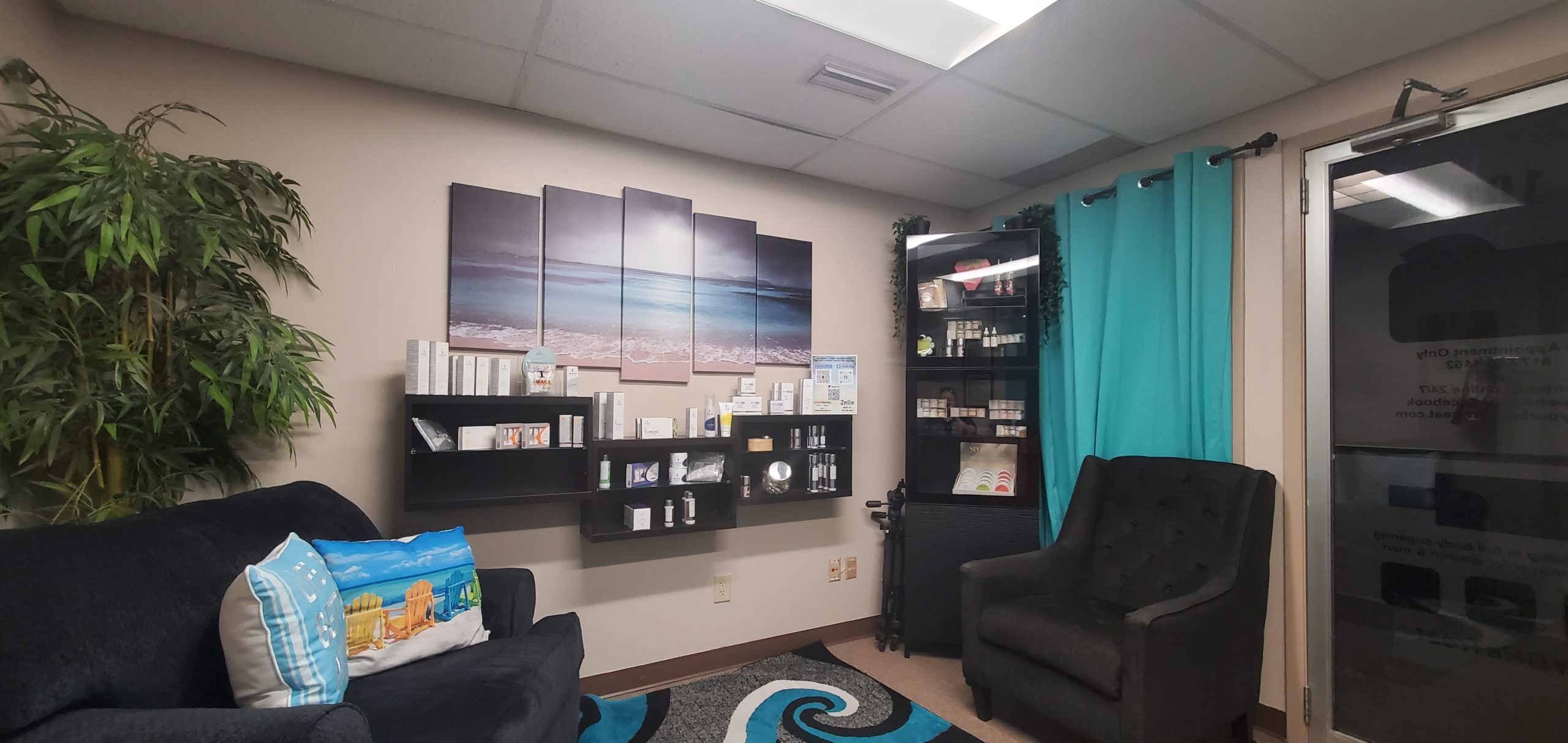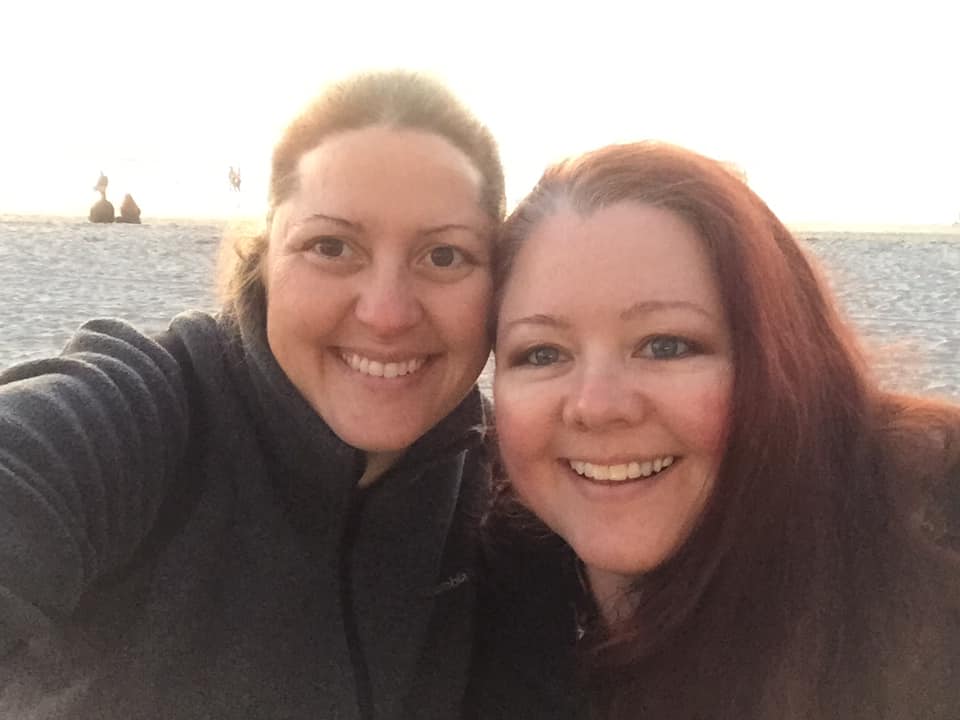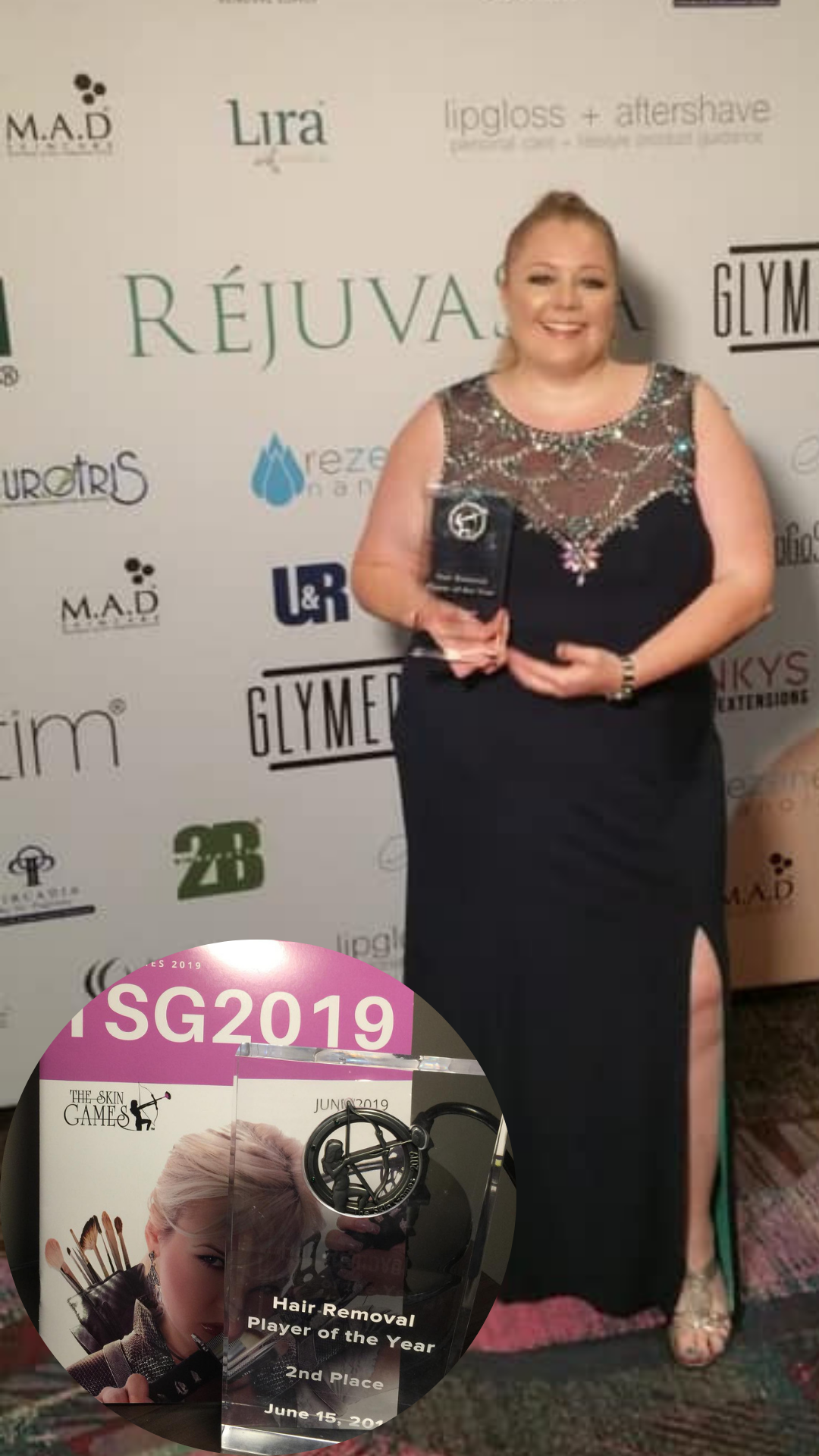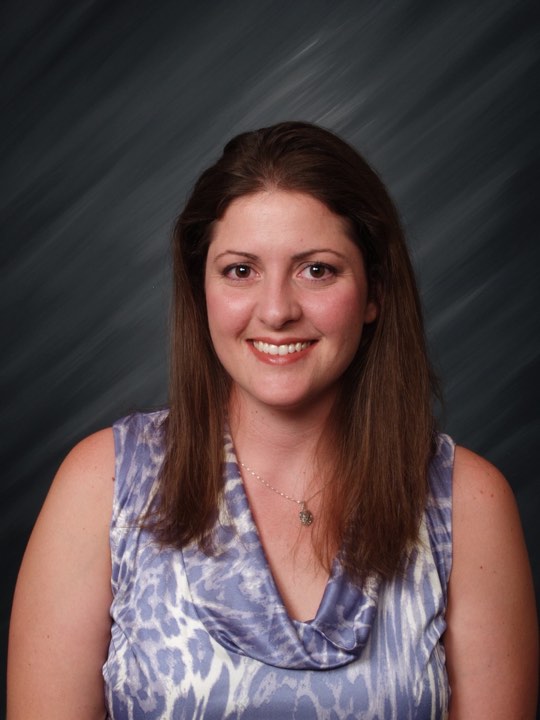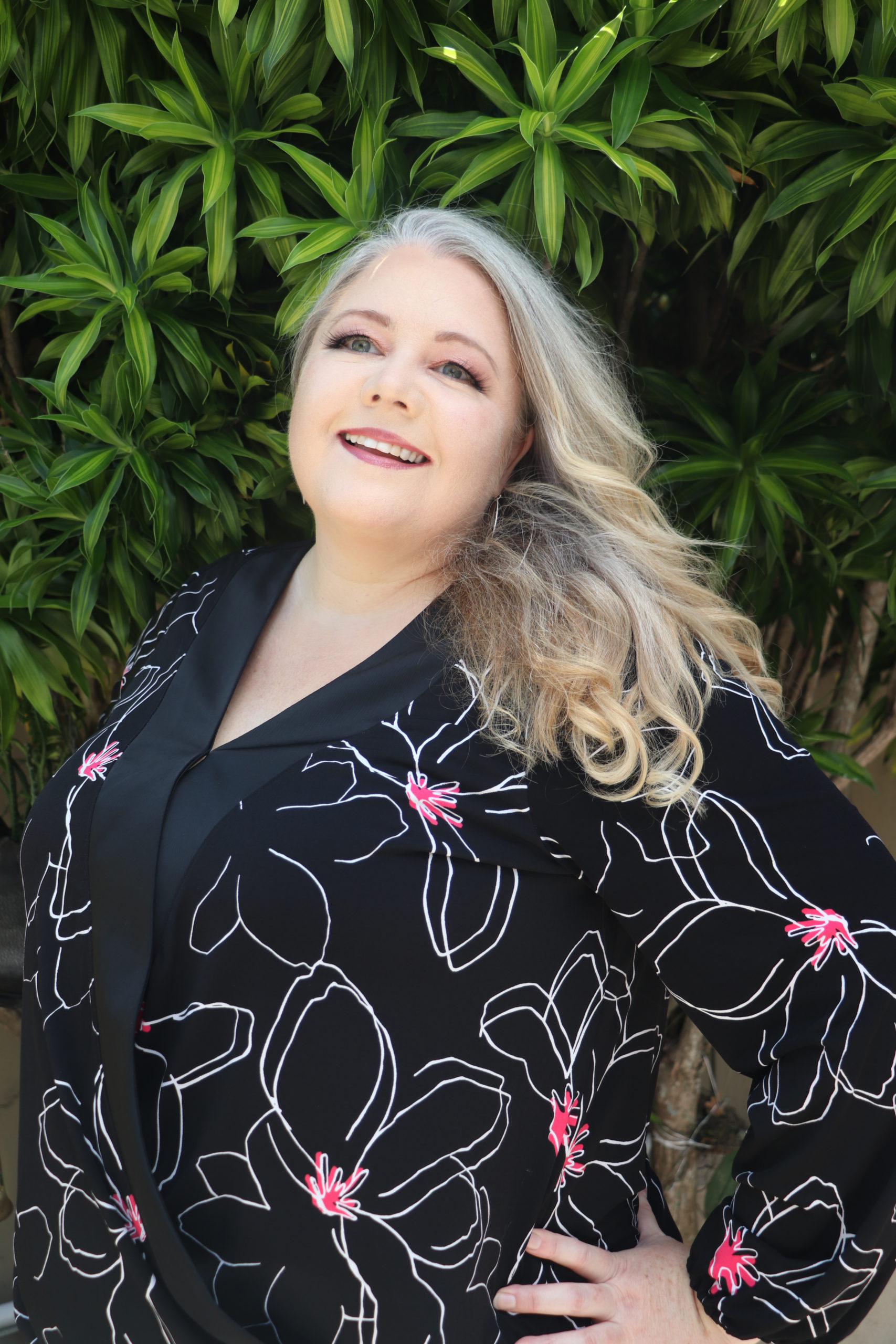 Save