Sugaring Certification Class in Dallas, Texas: Needs Models
Monday November 2, 2015 from 9:00am – 6:00pm
Save 50% or more by being a model!
Models needed for:
faces ~ $5
bikini ~ $25
underarms ~ $15
lower legs ~ $25
back sugaring ~ $30
Established clients preferred. If you are a new client, you may be required to place a deposit. For all models, it is imperative that you are able to commit. Our students invest time and resources and may be here out of state. This is their only opportunity to take advantage of hands on applications required of the certification. We appreciate your assistance in their future growth as a Sugarista!
Please email Jamie at 2smartesties@gmail.com if you are interested. You may also call 817-680-1462.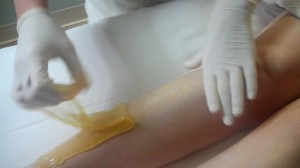 What is Body Sugaring? Check out our YouTube channel, view a demo here: