Hello from Jamie and Melissa!
Watch the video below, OR read the cliff notes.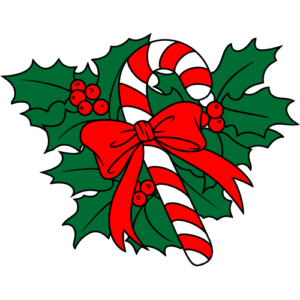 Book your December appointments as soon as possible. Melissa and I have vacation plans and we wish to get everyone accommodated. If you do not see a most optimal time, PLEASE text or CALL us 817-680-1462, Melissa can be reached at
817-296-4939. In most cases, we can get you in. Schedulicity optimizes our schedule, but the software doesn't always get it right. We may have 15 minutes here and there, with a little tweaking, we can get you in. Just don't wait until the last minute, please.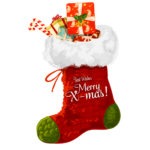 Gift Certificates!!! We have several options available. 1. The Gift Card Cafe, Instant Gift Certificates: You have the option of purchasing a dollar amount OR an actual service or package. When you do the latter, the recipient does not know how much you spent. You can either print the certificate yourself, put it in the stocking or a greeting card (or hand deliver, you choose), OR you can email it. This is a lovely feature for those who live out of state but wish to send their special someone here in Texas a gift certificate in an instant. 2. Square Gift Certificates: Also instant (and less merchant fees for us). 3. Physical Card or themed Gift Certificate: This you will pick up at our location. Please make sure we are here at the studio (as we are by appointment). All throughout December, for every $50 you spend in gift cards (for others), you will recieve $10.00 for yourself (to use after January 1, 2021).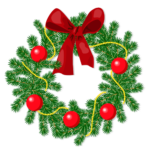 We have many amazing specials and awesome giveaways planned for the month of December. Be sure to follow us on Facebook and Instagram where we will go LIVE for the giveaways and announce our daily deals. This prevents us from sending out gratuitous "spammy" emails.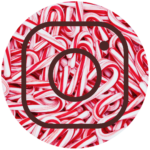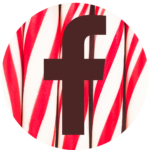 Speaking of emails. I have until October 2021 with Constant Contact, my email campaign managing software. I have been contemplating a transition over to SMS (text) marketing and doing away with emails. What do you say? I may do a poll on FB or IG. If you enjoy the emails and prefer email over text, please let me know. Schedulicity has built in email, but many times it is delivered to your spam/junk box. If you have not joined SMS, you can do so by texting the word JOIN to 1 844-842-8667. This is SMS marketing via Square.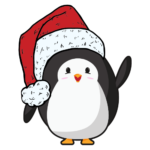 Besides Sugaring, we also provide phenomenal skincare. We carry multiple lines of quality skincare (all quite affordable). Select skincare is 20-40% off. We have great stocking stuffers from $3.00!! Some ideas are lip butters (mango, raspberry, pumpkin), ToGo Spa Eye and Lip Masks, Sheeky Foot Peels, Luv Scrub exfoliating shower scrub, sample and trial kits of facial products. Many of our small cleansers are $10-12. We can customize any at-home facial kit for you or your special someone for $65. This includes a cleanser, enzyme, mask, serum, and facial brush, all packaged perfectly for under the tree! The following are the lines we carry. Many companies offer drop shipping to you or your special someone. Before purchasing skincare through a third party online retailer, consider purchasing local. Estheticians have access to better incentives and can guarantee quality.
Rhonda Allison
Image
Hale and Hush
Skin Scripts
A.N.D. (A Natural Difference)
Melissa and I hope you had a wonderful Thanksgiving. We look forward to seeing you in our treatment rooms soon. If we haven't seen you in awhile, we completely understand. We all have 2020 in common. We are eager to get into 2021. We wish you health and sanity this December. Thank you for staying in touch with us! ~ Jamie Renee and Melissa Mika