The Sweetheart Facial is available here in Hurst, Texas. It is a wonderfully indulgent way to treat yourself or your sweetheart anytime of the year. With enticing aromas of chocolate and cherry and delightful hot and cold sensations, you or your sweetie will fall in love with the Sweetheart Facial.
The Sweetheart Facial is packed with antioxidants that neutralize free radicals (damaging mechanisms of the aging process) and calm inflammation, making this a nourishing facial for all skin types.
The Sweetheart Facial uses ingredients such as: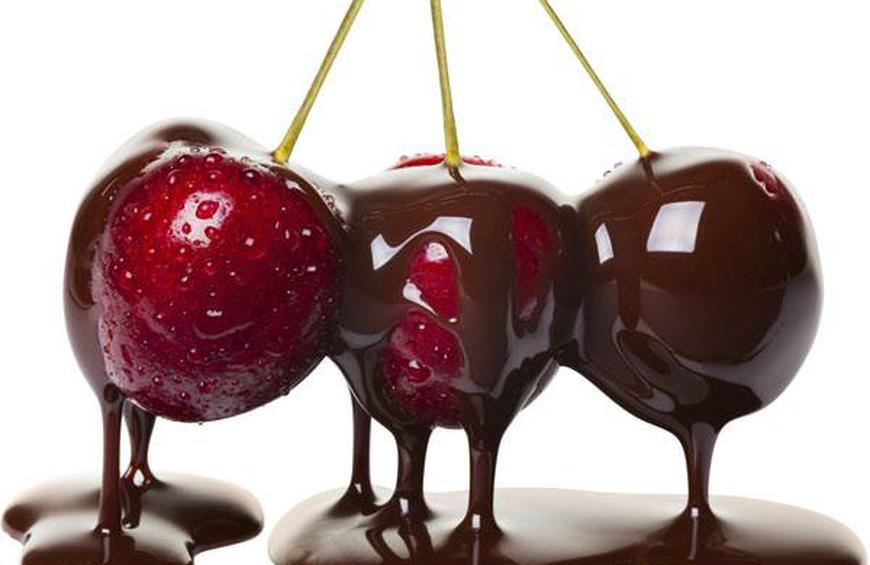 Theobroma Cacao Extract ~ contains polyphenols for anti-oxidant and cell damage protection
Allantoin ~ healing, moisturizing, anti-innflammatory and antimicrobial
Bromelain ~ softens skin and digests cells
Mandelic Acid ~ improves circulation and strengthens capillaries
Tartaric Acid ~ antioxidant from wine; firming and toning
Kojic Dipalmitate ~ a natural, yet effective skin brightner from mushroom extract used to address pigmentation issues such as age spots and freckles
Grape Seed Oil ~ promotes tissue elasticity, help heal injuries, restore collagen and improve circulation, and promotes capillary strength
During the Sweetheart Facial we prepare the skin with a delightful cherry enzyamatic exfoliating cleanse, soften the skin with Grape Seed Hydrating Serum and warm compresses, refine the surface using lucious Papaya Tangerine and Cherry Enzymes, build and strenthen with the use of powerful serums compressed with the mask of decadent chocolate and cooling milk. The Sweetheart facial is concluded with the application of nourishing serums that will leave the skin refreshed and radiant. This luxury skin treatment will be sure to give glowing results!
The Sweetheart Facial is a 60 minute delectable treatment at $99. You will typically find it on promotion during holidays. Remember: Any purchase of $175.00 in Rhonda Allison Skin Care and you receive this facial treatment complimentary!
Up-Grade Add-On Options:
15-20 minute upper-body massage $20
15 minute LED skin treatment mask $15
30 minute LED skin treatment mask $25